What's happening in the world next week
US President Donald Trump will meet the DPRK's top leader Kim Jong-un in Vietnam; Chinese, Russian and Indian ministers will meet; the Armenian prime minister will visit Iran; and UK lawmakers could vote on revised Brexit deal; the first APEC Business Advisory Council Meeting of 2019 will be held in the US.
These are the international events under the spotlight for the week starting Feb 25.
Vietnam to host 2nd DPRK-US summit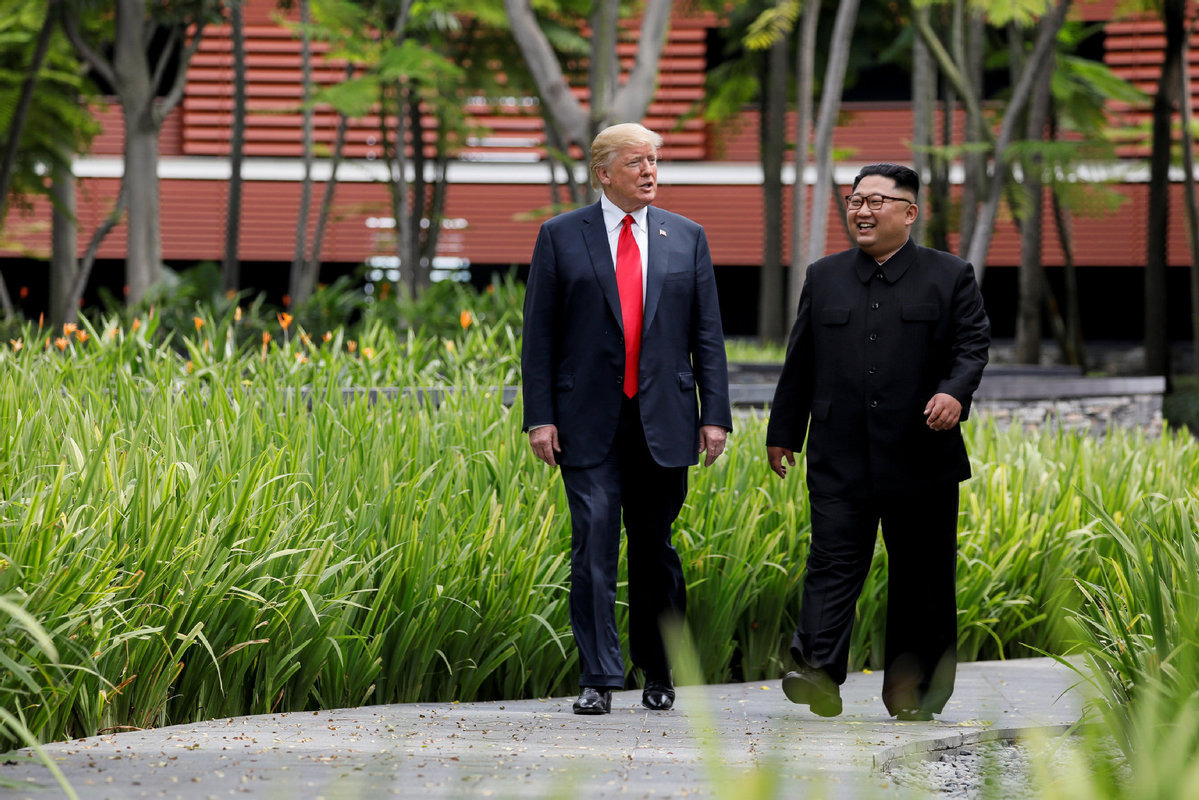 Donald Trump and Kim Jong-un will hold the much-anticipated second summit on Feb 27-28 in Hanoi, Vietnam. Kim Jong-un will arrive ahead of the talks on Feb 25.
Trump told press that his trip to Vietnam next week would be "very successful," anticipating his two-day meeting with Kim would "accomplish a lot."
"That doesn't mean this is going to be the last meeting, because I don't believe it will. But we have subjects to discuss which will be very fruitful," Trump said.
Kim said that he thinks of Trump in a positive way. With good faith and patience, the two countries will reach the goal step by step.