Multiple blasts heard in northeastern Nigeria, elections begin
Xinhua | Updated: 2019-02-23 15:09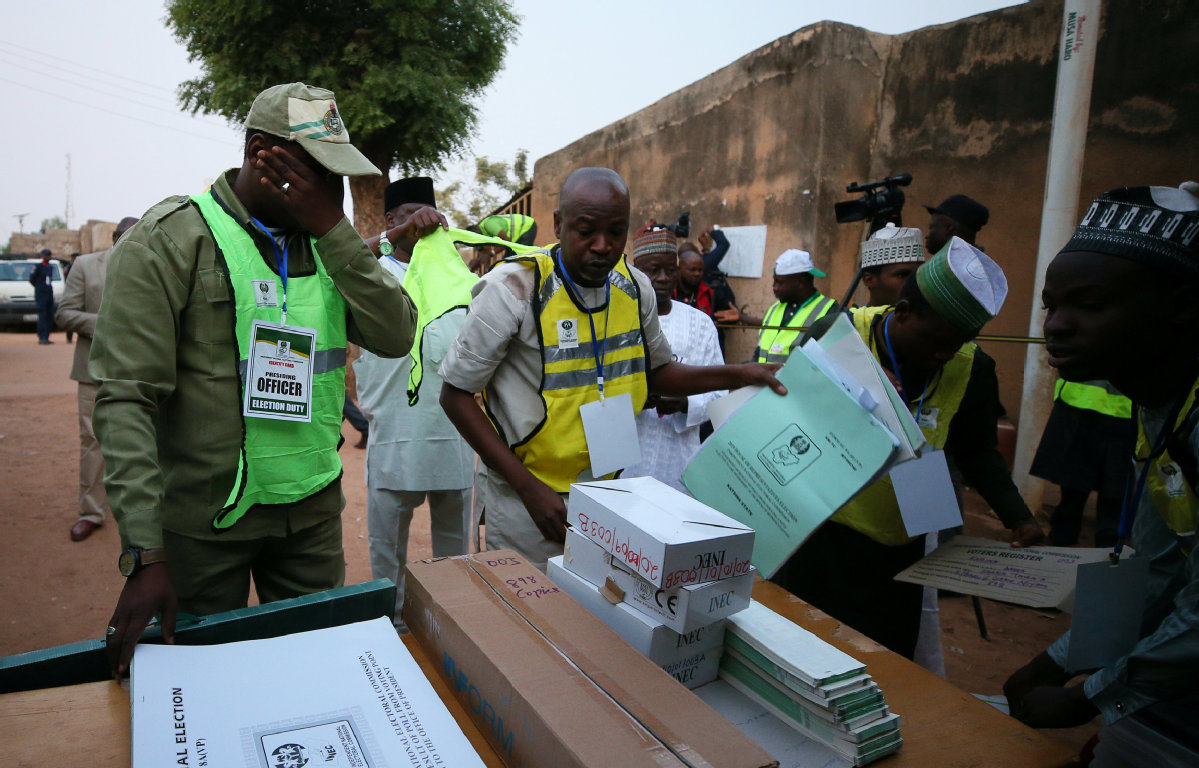 ABUJA -- Multiple explosions were heard on early morning of Saturday in Nigeria's northeast city of Maiduguri, hours before the beginning of presidential and parliamentary elections in the West African country, several local media reported.
The explosions occurred at around 6:00 am local time (0500 GMT) in Maiduguri, the capital and largest city of Borno State. It is also the birthplace of the jihadist militant group Boko Haram.
Nigerians began to cast their ballots at 8:00 am local time (0700 GMT) at nearly 120,000 polling stations across the country. The elections have been delayed for one week as scheduled proceeding of the vote was not feasible.
Incumbent President Muhammadu Buhari who seeks for a second term voted in his hometown of Daura in northern Nigeria.