Cohen to testify against Trump for possible 'illicit' actions
Xinhua | Updated: 2019-02-27 13:57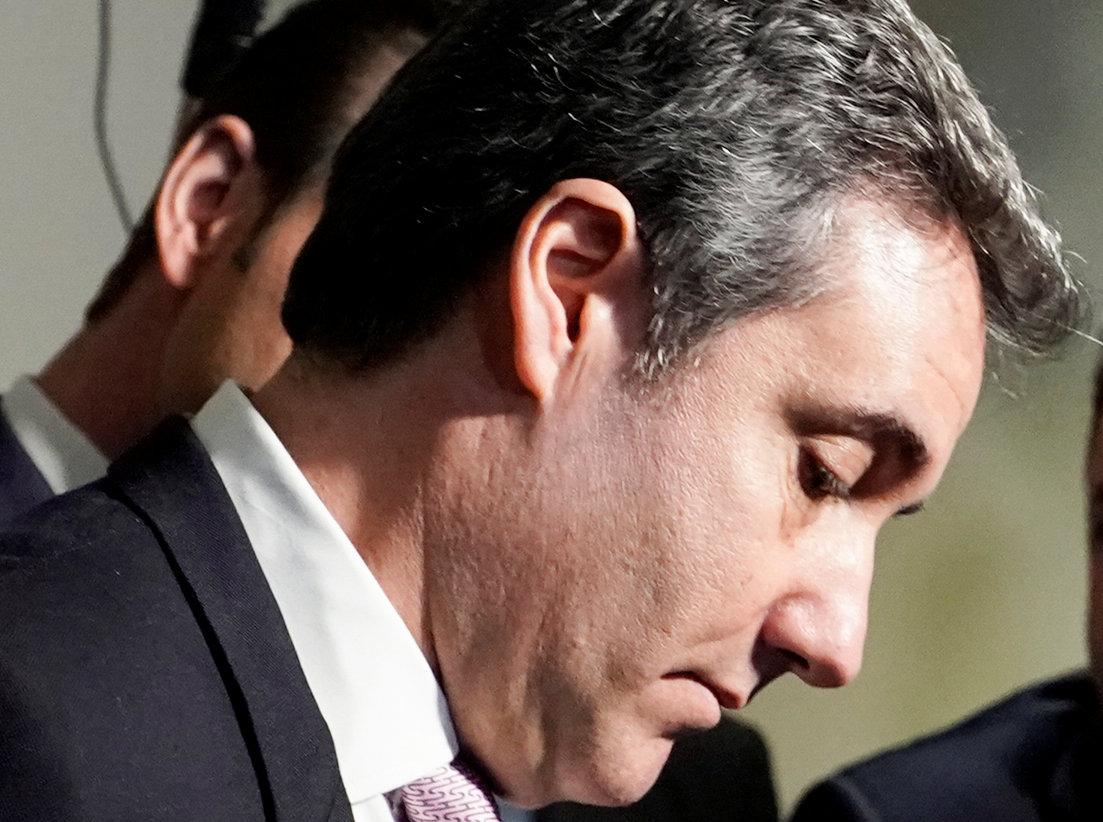 WASHINGTON - Michael Cohen, a former lawyer of US President Donald Trump, will provide the House of Representatives with documents that could unveil alleged "illicit acts" by Trump, according to a prepared testimony released online late Tuesday.
The testimony, first released by US media Politico, says Cohen will give the House Oversight Committee a copy of a check Trump allegedly wrote Cohen after becoming president to reimburse Cohen for the hush money payments he had made to cover up Trump's alleged affair with an adult film star.
Other documents Cohen said he would give up include copies of financial statements for 2011 -- 2013 that Trump allegedly gave to such institutions as Deutsche Bank, copies of letters Cohen wrote at Trump's direction that threatened his high school, colleges, and the college board not to release his grades or SAT test scores, and a copy of an article with Trump's handwriting on it that reported on the auction of a portrait of himself.
Cohen is scheduled to appear before the House Oversight Committee Wednesday.
Cohen, 52, is expected to begin his three-year prison sentence in March after pleading guilty in December to campaign finance-related crimes in which he implicated the president.
He is also a person of interest in the ongoing Russia inquiry led by special counsel Robert Mueller, whose investigation focuses on alleged Russian interference in the 2016 US presidential election and possible collusion between the Trump campaign and Moscow.
Trump has slammed Cohen as "a weak person" and the Russia probe as a "witch hunt."
Cohen previously served as a vice-president of the Trump Organization and special counsel to Trump.