Win an all-expense paid trip to China! Let your creativity flow
chinadaily.com.cn | Updated: 2019-03-04 15:56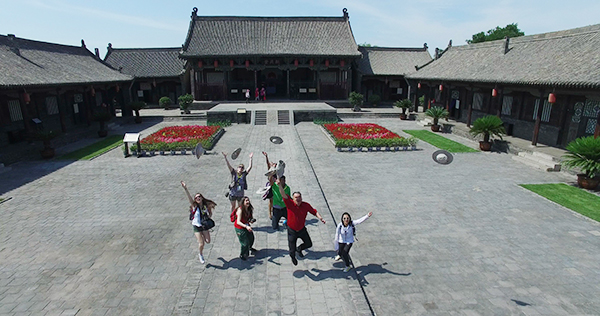 There's more to China than the Great Wall, the Forbidden City and the skyscrapers of Shanghai.
Important as those sites are, China is a vast county, stretching across an area larger than the continental United States, and offering an equally dazzling array of breathtaking landscapes -- from vast grasslands and deserts and the world's highest mountain range to spectacular lakes and rivers and 14,500 kilometers of magnificent coastline.
For centuries, these landscapes have inspired famous poets, such as Wang Wei of the Tang Dynasty (619-907), who wrote of a spectacular sunset in western China: "A plume of smoke rises up into the evening sky of the desert, while the Yellow River dimmed as the setting sun goes down." And there was Li Bai, inspired to pen the famous words: "Sunlight streaming on incense stone kindles a violet smoke, far off I watch the waterfall plunge to the long river," depicting the stunning beauty of China's landscape. Or Bai Juyi, who wrote of southern China: "Strolling about the Lingyin Temple to find the osmanthus flowers under the moonlight, climbing up the pavilion and lying on it to watch the tide on Qiantang River."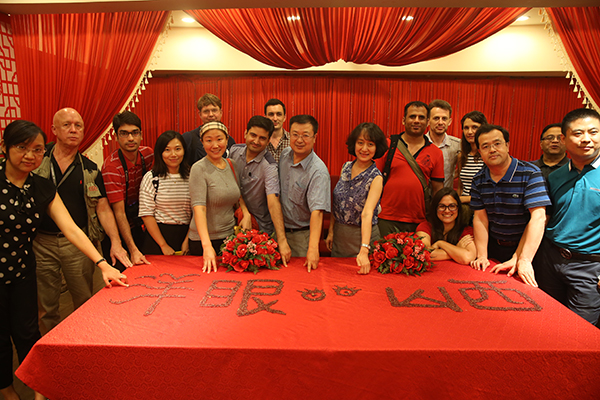 Now, it's time to inspire a new generation of poetry. China Daily is seeking non-native writers and photographers for its "International perspectives on China" 2019 series. From time to time throughout the year, China Daily will invite 50 writers and photographers from around the world to the nation, and send them off on journeys that focus on various themes, traveling routes that will highlight different aspects of the country's geography, cultures, livelihoods, heritage and economic development.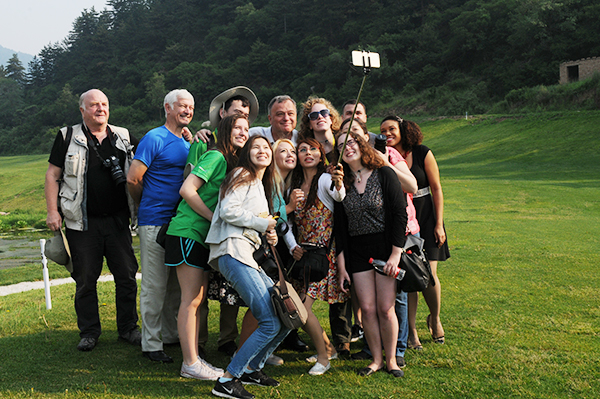 The "International perspectives on China" activity has been held more than 10 times and has attracted more than 100 participants. All applicants will be evaluated and selected by China Daily specialists. Eligible people will be contacted a month before the events via e-mail or phone. China Daily will provide round trip fare and expenses for accommodation and transportation during the trip, not including individual fees.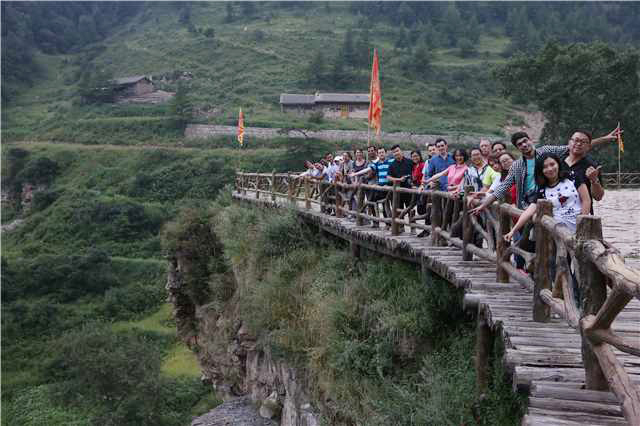 Foreign writers and photographers are welcome to join us, or to recommend their friends.
The requirements:
Foreign professional writer (fluent in English)/ foreign photographer (special priority for previous award winners) .
A friendly attitude toward China and a fascination with all aspects of Chinese history, culture and developments.
Priority for authors who have published works on other media.
Writers and photographers are required to share their work in their own publications and personal social media, (WeChat, Weibo, Facebook and Twitter), or in the media for which they work during or after the activity, and participants will also have the opportunity to publish their work on the China Daily omnimedia platform.
Please send the following application information to: events@chinadaily.com.cn :
Previous work and publication links; Personal information: curriculum vitae: (name, gender, birthdate, nationality, present residence, former residence, working condition, phone number, e-mail).
Contributing photographers are not allowed to modify their published work, except for software required for clipping.
Works submitted are purely for registration, China Daily promises not to use them for any commercial or non-commercial purpose.
A brief description of the applicants' motivation and expectations for participating in the activity is encouraged.
The deadline for applications:
March 30, 2019