China's world champion swimmer Ning quits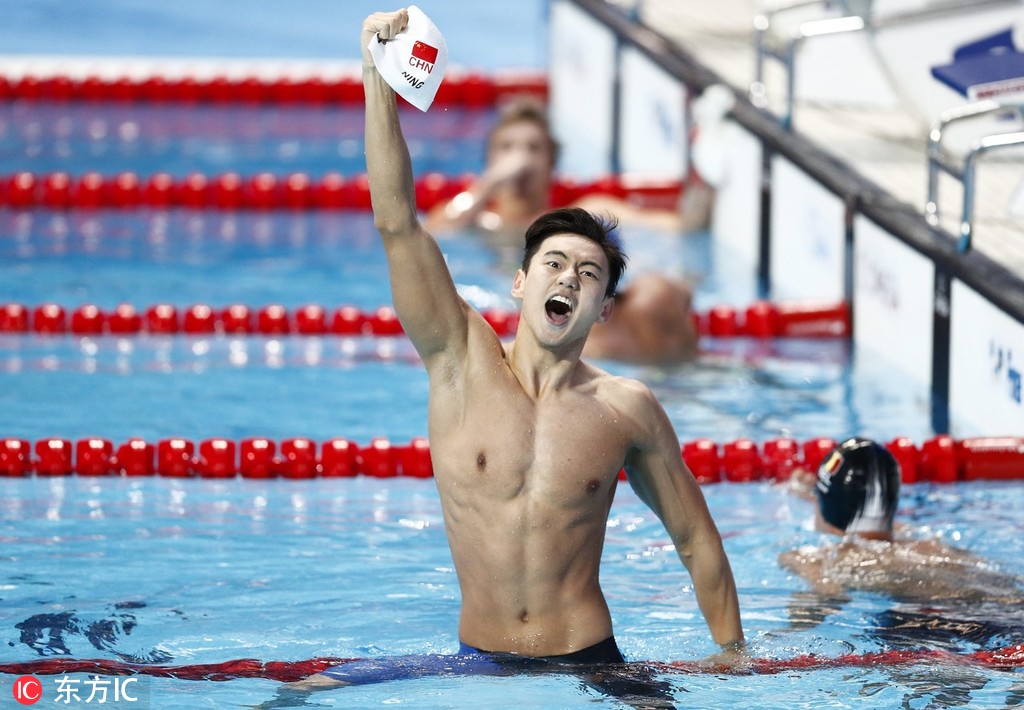 China's world champion swimmer Ning Zetao announced his retirement at the age of 26 on Wednesday.
Ning, one of the country's top free style swimmers together with multi world and Olympic champion Sun Yang, fell out of favor after underperforming at the 2016 Rio Olympics and pulled out of many world and domestic events due to medical treatment and commercial reasons.
Ning came into limelight in the Asian Games in Incheon, South Korea, in 2014. He was first to hit the wall at 21.95 in the men's 50m freestyle, winning China's first gold in men's swimming. He won four gold medals at the Asian Games.