China finish 12th at Algarve Cup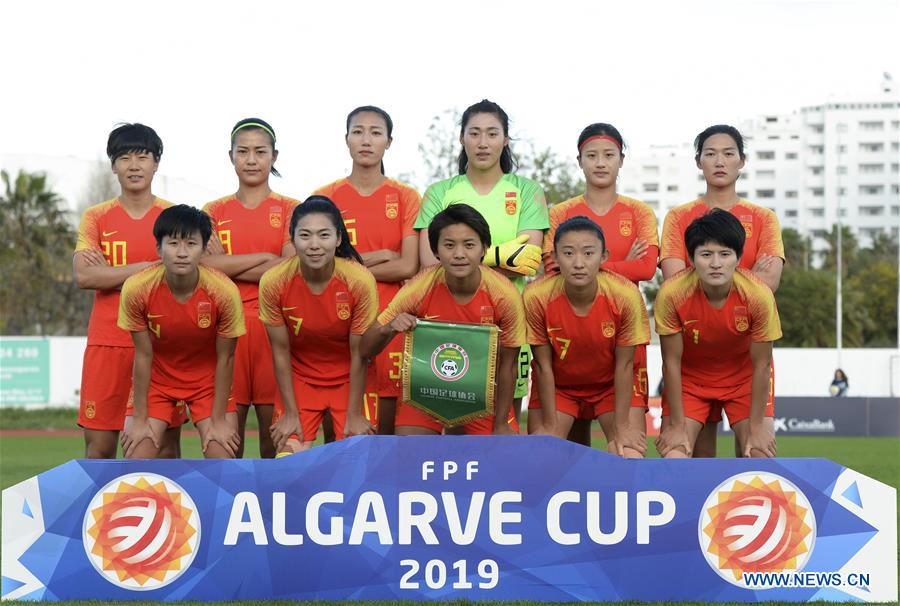 ALBUFEIRA - China suffered their third consecutive defeat in the 2019 Algarve Cup women's soccer invitational tournament, losing 4-2 to the Netherlands in the penalty shootout, and finished 12th in all 12 teams here on Wednesday.
After an 1-1 regular-time draw, the Netherlands made all penalties in the first four rounds while China missed two.
China had ranked third in Group C after two successive defeats while the Netherlands had also been at Group B bottom without a goal.