Lost Chinese relics find their way back home
By ZHANG RUINAN | China Daily | Updated: 2019-03-08 07:38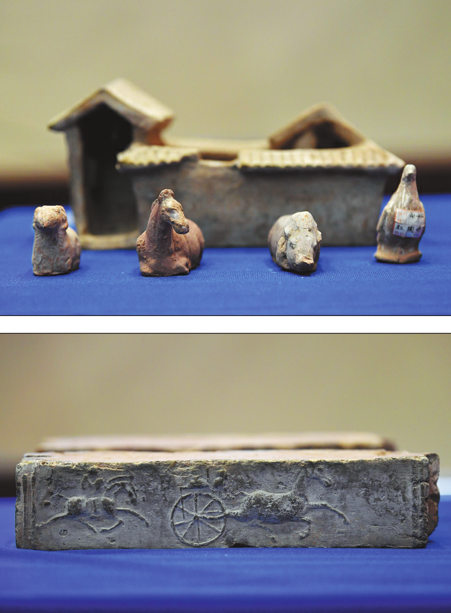 "We monitored the temperature, humidity and sunlight very carefully, because any of these can degrade the objects," she said, adding that they tried their hardest to preserve them as best as they could.
Ale said they treated artifacts from all nations equally.
Cusack-McVeigh said that late last month "we finally got to meet with our partners (from China) face to face. And I think that we formed some permanent friendships", adding that she has received an invitation to visit Beijing.
"I am looking forward to a visit in which we can go to Beijing and see the objects again-in their homeland, where they belong, and with their people," she said.
Carpenter said that since the raid, the FBI has returned items from Miller's collection to their countries of origin, including Canada, Colombia, Ecuador, New Zealand and Spain.
He said he is delighted to see the Chinese items being returned to their home country, and the FBI will continue this process with other nations, but it may take several more years to complete.
"This (repatriation) is fantastic. This is why we do these things. Cultural property is different from TVs and cars-this is heritage and people's identity," Carpenter said.
Hu Bing, deputy administrator of the National Cultural Heritage Administration, said, "China appreciates the US' commitment and contribution to the protection of China's relics and artifacts."
This is the third time the US government has repatriated such artifacts to its Chinese counterpart since the MOU was signed.