Fish bladder smuggling ring prosecuted
By Zou Shuo | China Daily | Updated: 2019-03-08 09:45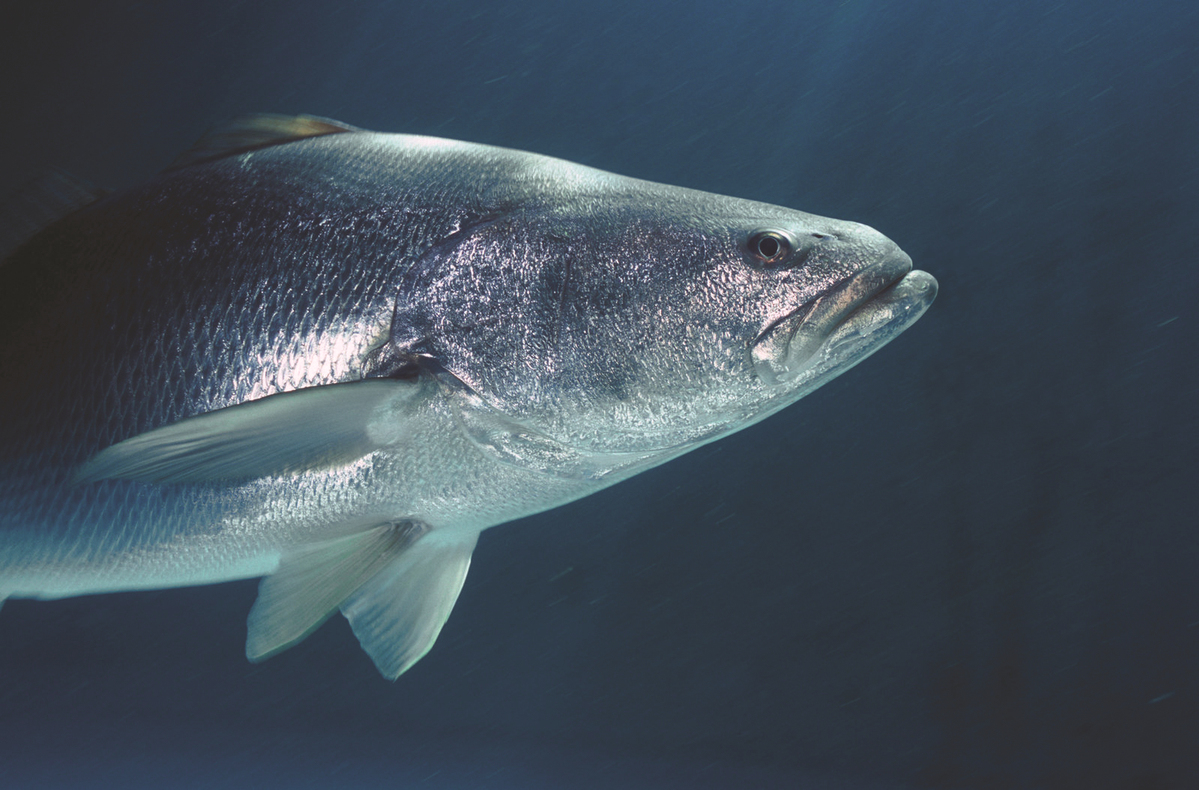 Guangdong authorities have prosecuted 11 people for smuggling fish swim bladders worth more than 800 million yuan ($119 million).
The Jiangmen city procuratorate in Guangdong province said the 11 people are suspected of smuggling nearly 20,000 bladders of the totoaba fish, which is found in the Gulf of California in Mexico.
The group of smugglers, led by Liang Weihua, transported the fish parts in large quantities and sold them to consumers in China, prosecutors said. They operated for more than three years before they were caught.
The smuggling route involved neighboring countries, including Cambodia, Laos and Vietnam.
The totoaba is listed on the International Union for Conservation of Nature Red List of Threatened Species, the procuratorate said, adding that the case is currently under further investigation.
The fish's swim bladder is believed by many to be able to prevent aging and cancer and cure a host of ailments, from arthritic pain to discomfort during pregnancy.
Experts have doubted such effects as they are hard to verify, but the high price of the bladders and huge profits generated by smuggling have attracted risk takers.
Two people were sentenced to eight and seven years in prison by a Shanghai court for smuggling fish swim bladders worth around 2.25 million yuan in January. They were also given fines of 200,000 yuan and 100,000 yuan by the Shanghai No 3 Intermediate People's Court.
In another case, a father and son were prosecuted in January for smuggling 180 million yuan worth of totoaba fish bladders from the Gulf of California to the Guangxi Zhuang autonomous region. A verdict has not been announced.
The government has remained steadfast in its stance on wildlife protection and strengthened its crackdown on illegal trafficking and trade of wildlife.
"The Chinese government has long been dedicated to the cause of wildlife protection and has made achievements recognized around the world," Huang Caiyi, spokesman for the National Forestry and Grassland Administration, said in December. "We have been consistent, active and firm in our stance."
Xinhua contributed to this story.