Brokerages see positive response to online appointment services
By Yu Xiaoming | chinadaily.com.cn | Updated: 2019-03-08 11:34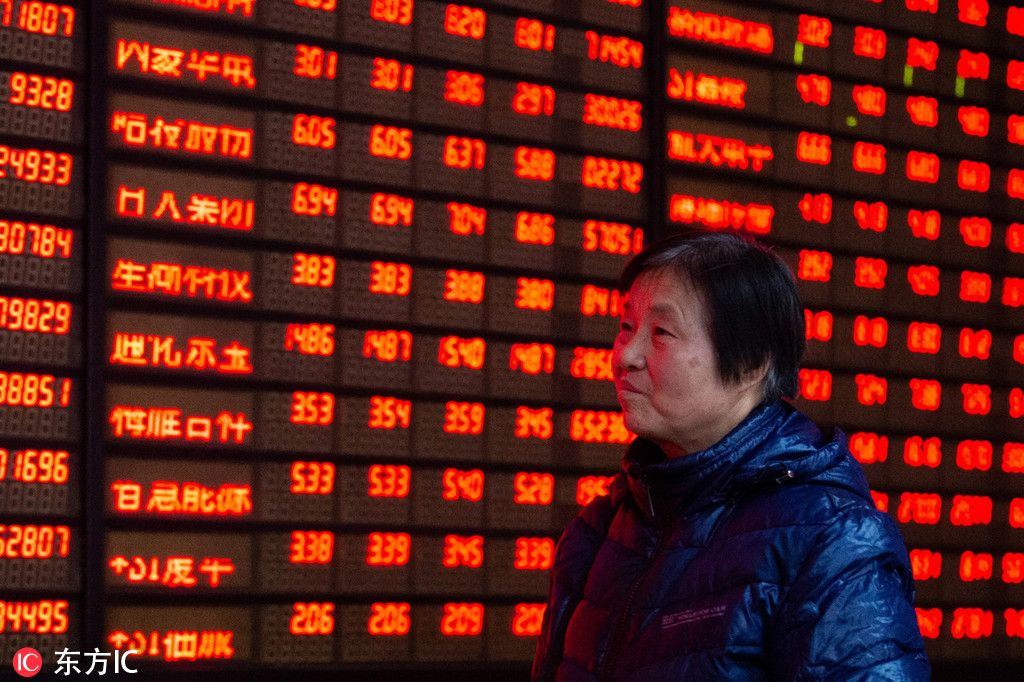 Several domestic securities brokers have introduced the online appointment services this week, attracting surge of investors with high enthusiasm on the new science and technology innovation board, Shanghai Securities News reported.
Guotai Junan Securities was the first brokerage to introduce the online appointment service on its app, and in a short period of time, the appointments surpassed 10,000. Sinolink Securities also saw a boom in online appointment, which exceeded its earlier expectation.
Industrial Securities and Huatai Securities unveiled their online appointment service on Tuesday. An insider from Industrial Securities said that during the first two days, the number of people making appointments reached several thousands.
China will launch a science and technology innovation board at the Shanghai Stock Exchange, which will adopt a registration-based system.
The China Securities Regulatory Commission and the Shanghai Stock Exchange last Friday released detailed rules and regulations for the new tech board. The regulations took effect immediately, signifying that tech companies can start to submit listing applications.
However, making an appointment is just the first step during the process to open account on the new tech.
An official from Guotai Junan Securities said, after a successful appointment, client managers will call the clients, explaining the difference between the new tech board and the A-share market, as well as some potential risks.
Clients will receive related research reports, and will be advised to visit a special area on the app to get a better understanding of the new tech board.
The science and technology innovation board will work as the test field to pilot a registration system for China's A-share market, Yi Huiman, the newly appointed chairman of the China Securities Regulatory Commission, said during the ongoing two sessions, adding that experiences from the new tech board will be promoted to other boards of the A-share market.