China's Korean Peninsula role 'irreplaceable': Foreign Minister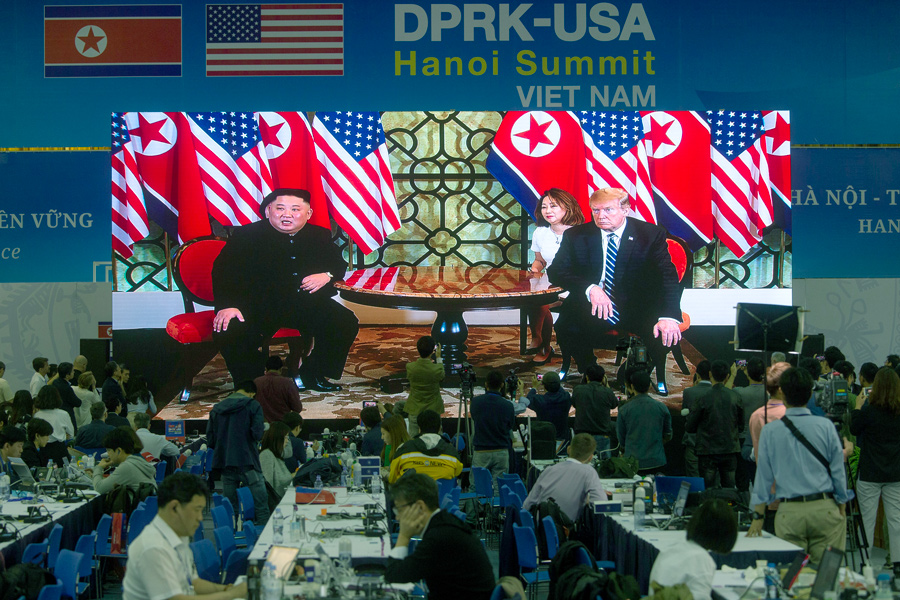 China is committed to denuclearization and the peaceful settlement of the Korean Peninsula issue – its role is irreplaceable, State Councilor and Foreign minister Wang Yi said on Friday.
The Hanoi summit between Pyongyang and Washington was an important step to solve the issue, Wang told a news conference.
Leaders from both countries overcame obstacles and exchanged views face-to-face in a candid way, which is positive progress and should be applauded, he said.
The international community should encourage both sides to remain patient and move forward to denuclearization and establish a peace mechanism on the peninsula. As long as they continue dialogue and stay the course, denuclearization will be realized, he said.
The nuclear issue on the peninsula is complicated and cannot be solved overnight, he said, adding that all parties should have reasonable expectations, and not set the bar too high or make unrealistic demands.
Wang said that China will continue to make contributions to a resolution.