On-campus food delivery app goes viral
By Liu Ming and Wang Yifan | chinadaily.com.cn | Updated: 2019-03-14 17:30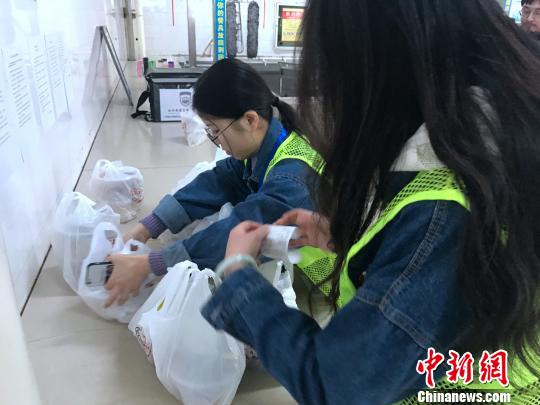 A canteen food delivery app launched by Xi'an International Studies University in Shaanxi province has gone viral on social media.
The app only provides food delivery services to faculty and students at the university, and all dishes offered by the campus canteens are available for delivery.
The online food delivery platform welcomes financially disadvantaged students to work as part-time food couriers to help fund their studies. Students can choose their working hours based on course timetables.
Students can earn around 1,000 yuan ($150) a month from this part-time job, said Gao Zhongming, head of the university's catering service center.