What's happening in the world next week
Thai polls cast uncertainty; crunch Brexit votes are on the way; Britain's Prince Charles will make the first royal visit to Cuba; Brazilian President, Jair Bolsonaro, will pay visits to the US, Chile, and Israel; while German Chancellor Angela Merkel will hold a keynote debating ways to improve the world.
These are the international events under the spotlight for the week starting March 18.
Thai polls cast political uncertainty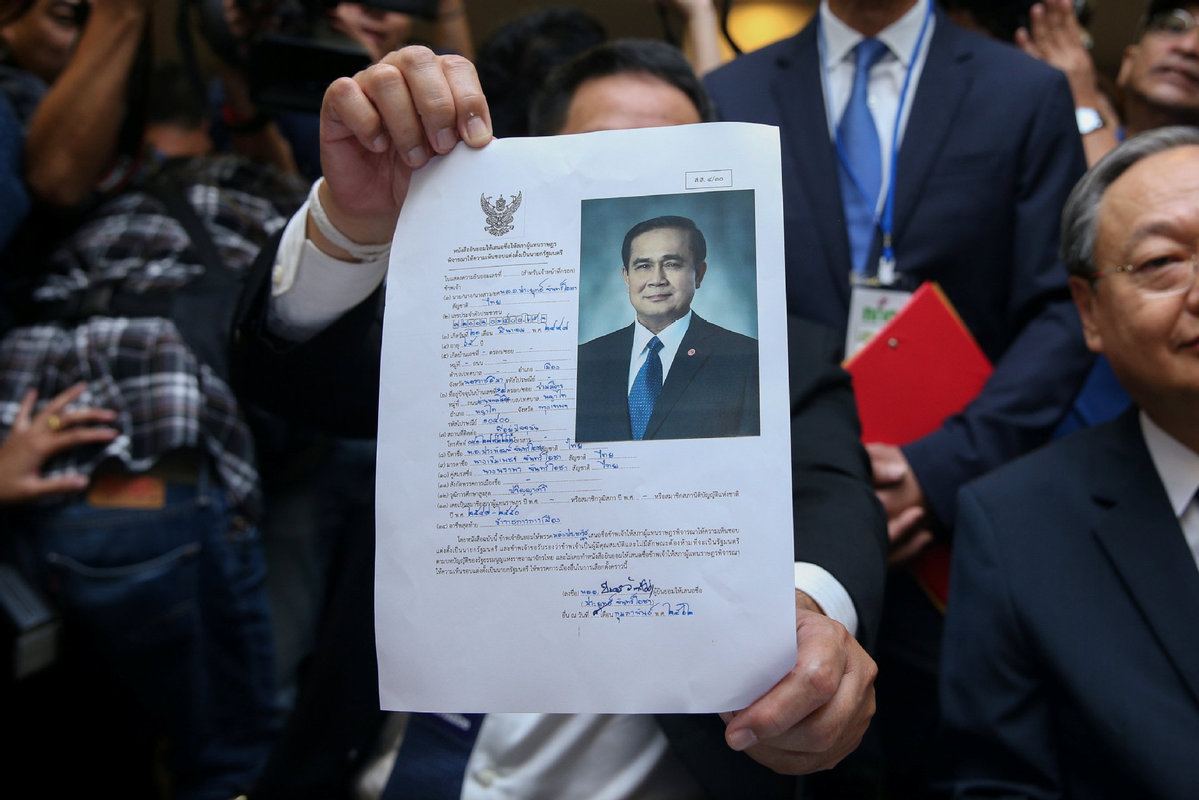 Thailand is set to hold a general election on March 24, its first since a military coup brought down a government under former Prime Minister Yingluck Shinawatra in 2014.
General Prayuth Chan-ocha, who seized power in 2014, will be running in the elections under the Palang Pracharat Party and is considered a shoo-in for the premier's post.
According to the new constitution enacted by Prayuth's administration, the prime minister must obtain majority support from the 500-seat House of Representatives and the 250-seat Senate.
While members of the lower house will be elected, Senate members will be composed of military appointees. The Senate will then select the next prime minister.