China makes steady progress in streamlining construction project approval
Xinhua | Updated: 2019-03-23 15:35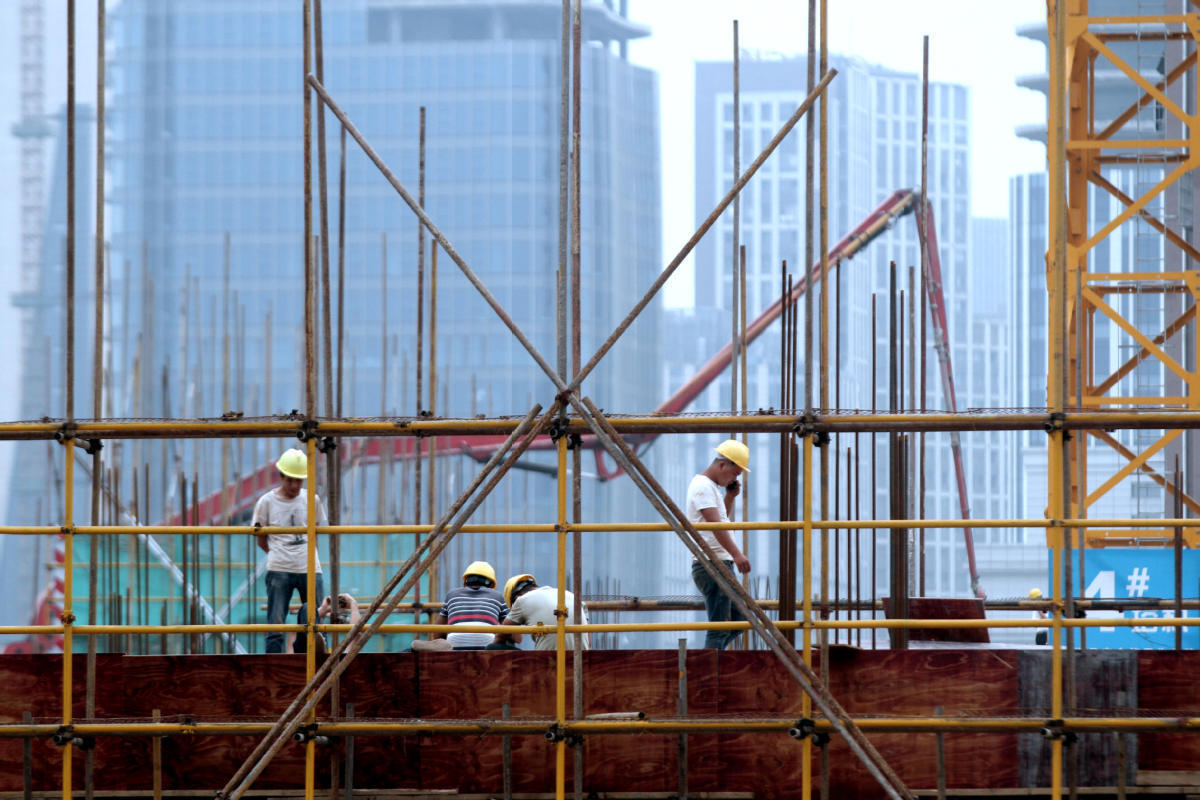 BEIJING -- China is steadily promoting the reform on construction project approval with the aim to dramatically reduce approval time, according to the Ministry of Housing and Urban-Rural Development.
The country aims to meet the goal of reducing the average time cost from more than 200 working days to less than 120 working days in the first half of the year, according to the ministry.
Success has been achieved in 15 pilot cities and the coastal Zhejiang Province, and 13 regulations and normative documents will be amended and promulgated to facilitate the reform, it said.
China will also lay the groundwork for a national unified engineering construction project approval and management system in the first six months.
As part of the reform to improve business environment, the system is projected to be fully established by the end of 2020.