24-year-old clicks 100,000 photos of trains in 30 countries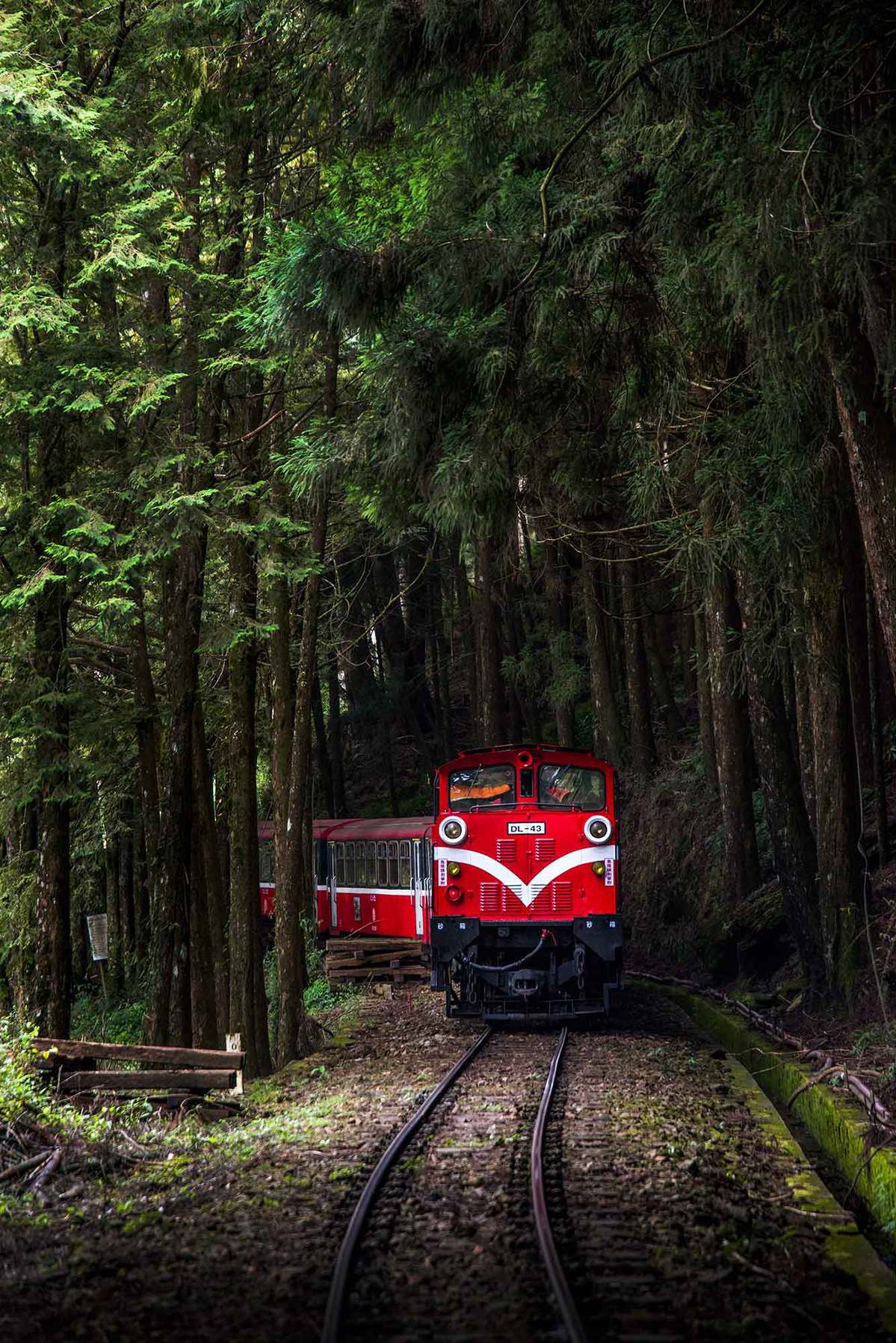 With a small digital camera, the then-junior school student took advantage of his vacations and traveled around the country with these friends.

As his outstanding academic performance exempted him from the national college entrance exam and got him admitted directly into university, he got more time to travel to countries like India, Malaysia, Myanmar, the Philippines and Thailand.

"I feel so lucky that my parents trusted me and gave me freedom since my childhood," he said. "They also supported me to make all kinds of bold attempts."

Over the years, he has embraced such challenges as threats from animals in the wild, poor weather and traffic conditions.