Chinese bookstore chain awarded Bookstore of the Year in London
Xinhua | Updated: 2019-03-26 15:19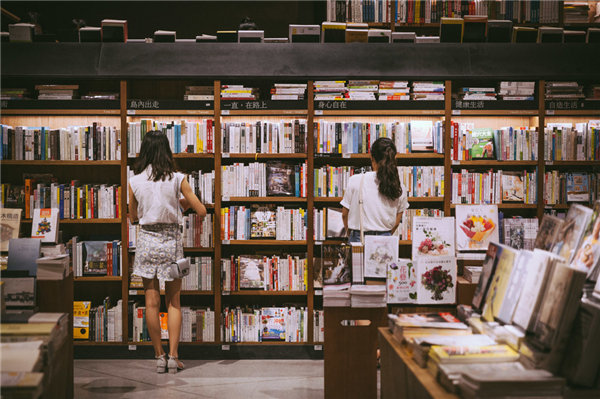 China's bookstore chain brand Fang Suo Commune clinched the Bookstore of the Year Award at The London Book Fair International Excellence Awards, the fair announced Tuesday.
It beat BOA Bookstore of Vietnam and Unity Books Wellington of New Zealand, both on the shortlist to win.
Located at Taikoo Hui, one of the high-end shopping malls in the southern Chinese metropolis of Guangzhou, Fang Suo Commune is an innovative bookstore nestled among luxury shops.
"This award goes from strength to strength and the entries were exceptionally strong this year," LBF judges said. "Fang Suo is ...breathtaking in scale and conception. (There is) A vast range of activities and events ...that gives you a glimpse of what bookstores of the future will be."