Chinese bookstore chain awarded Bookstore of the Year in London
Xinhua | Updated: 2019-03-26 15:19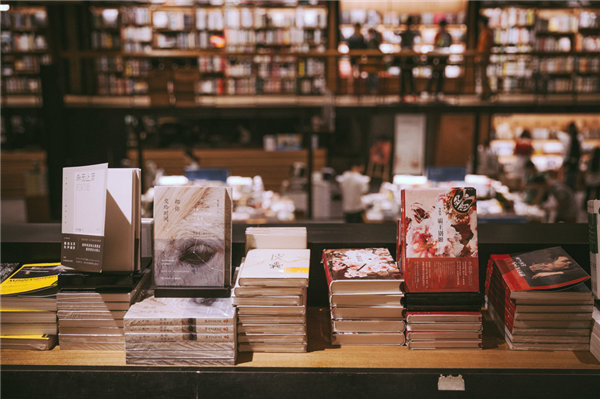 Opened in 2011, Fang Suo Commune Guangzhou has bookshelves covering its walls, from floor to ceiling. The 1,800-square-meter store boasts a coffee bar, a boutique and a handicrafts shop, and welcomes more than 2 million visitors through her doors every year.
Fang Suo Commune Bookstore regularly hosts art exhibitions, lectures and book launches about art, culture and lifestyle, turning it into a center for the city's book lovers.
The brand, now with branches in China's southwestern cities of Chengdu and Chongqing, and northeastern city of Qingdao, Shandong Province, aims at creating a new system for the Chinese aesthetics of life and exploring the possibilities of becoming an urban cultural complex, according to its official website.
Other winners of the LBF International Excellence Awards included Finland's Espoo City Library, which won the Library of the Year Award, and Ukraine's Book Arsenal Literary Festival, which took home the Literary Festival Award.
The Audiobook Publisher of the Year Award went to Booklava from the United Arab Emirates.