Look askance at signs of change in appearance
By Li Yang | China Daily | Updated: 2019-03-27 07:46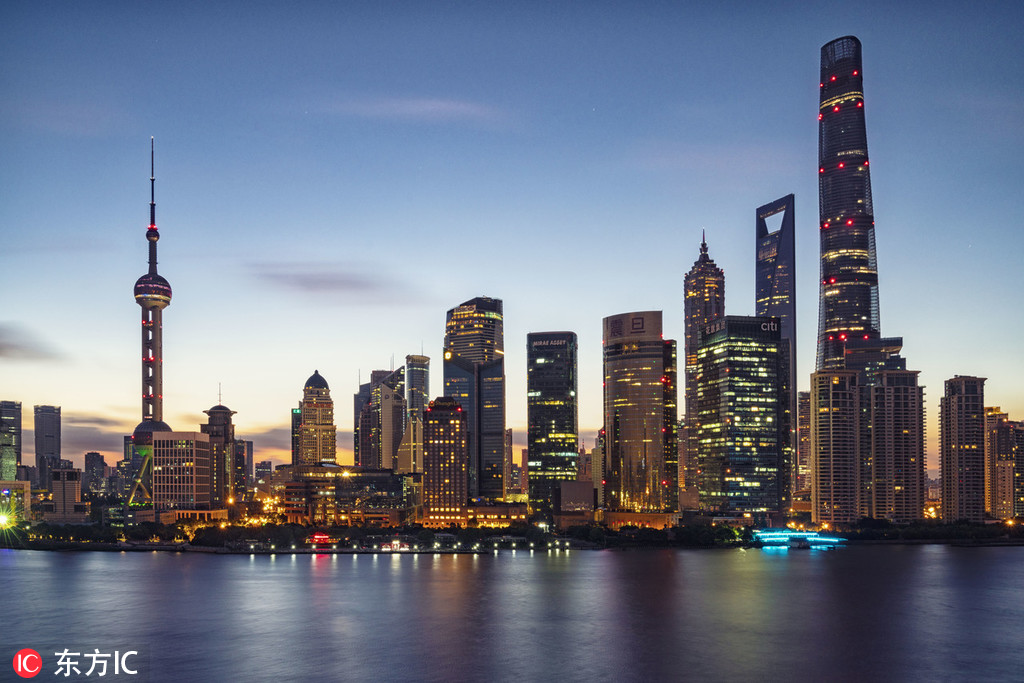 Editor's note: In a campaign enforced by the Workers' Cultural Hall of Jing'an district, Shanghai, to "improve" the appearance of its external facade, the signs of the shops that rent the cultural hall's ground-floor booths have been replaced with unified black boards-one connected to another-bordered with white strips, on which the names of the shops are printed in white characters. China Daily reporter Li Yang comments:
White characters on a black background is a cultural taboo, as it is usually applied in writing elegiac couplets in memory of the dead at funerals. The sharp contrast between a black background and white characters would send a shudder through most Chinese.
That explains why the unified store decoration style has stirred a heated discussion on the cultural hall's aesthetic standards. It is good that the Jing'an district government has responded swiftly, saying that the signs show a lack of consideration and it has urged the cultural hall to address the issue.
But even if the cultural hall, a public institute, replaces all the black and white shop signs with new ones, which will certainly demonstrate more of its "consideration", the crux of the incident is not the aesthetic taste of the officials concerned but whether power has overstepped its bounds. Many local governments are passionate about such cosmetic operations to beautify the looks of places they are responsible for.
Are the boards and signs in line with the Advertising Law and are they the property of the shop owners? If so, although most of the cosmetic operations are free of charge for the shops, it is questionable whether the local governments' action is legitimate-particularly when the shop owners are not willing to accept the free renovation-as the only excuse they cite is the boards and signs are against the administrative documents they just issued.
Local governments should in the first place abide by the law, so as to avoid exceeding their powers. And the public as well as the shop owners deserve a place in the discussion about the look of their cities.