Volvo Group eyes opportunities in green transport
By Ma Si | China Daily | Updated: 2019-03-27 09:33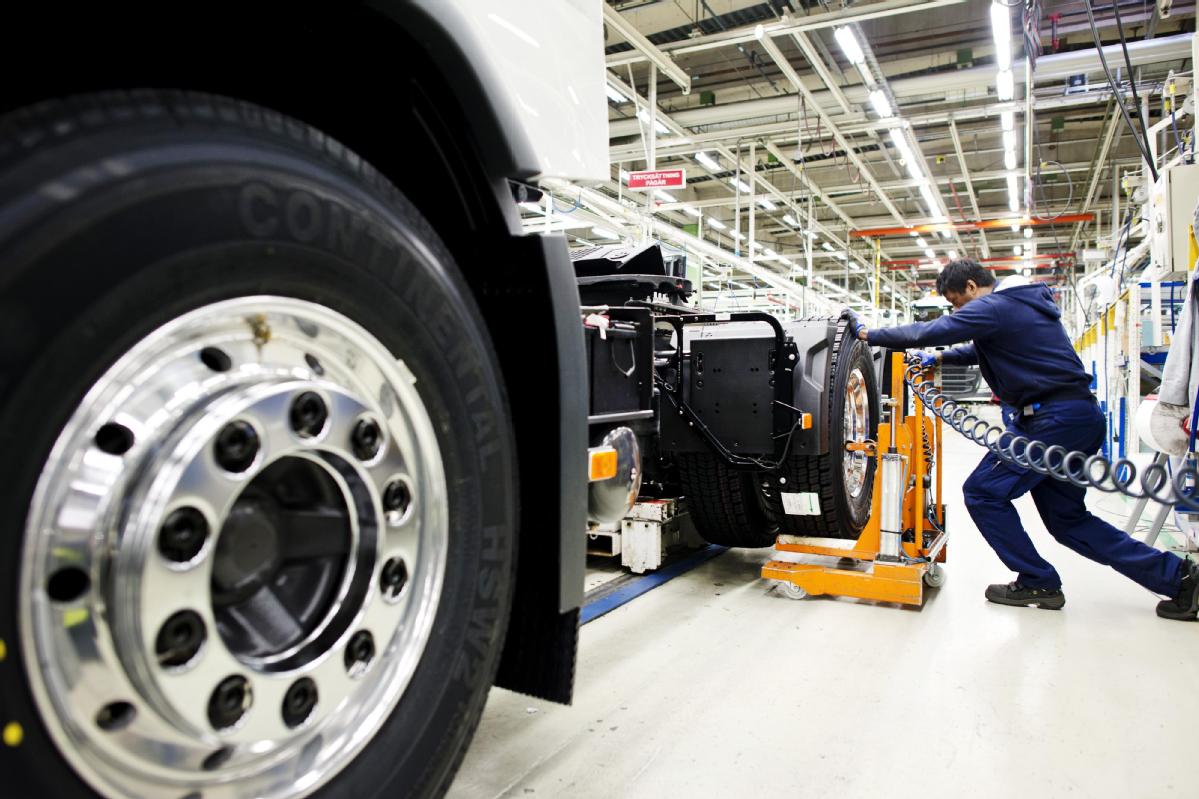 With green growth gaining traction in China, Swedish manufacturing giant Volvo Group sees big opportunities from the country's efforts to embrace environmentally friendly transportation technologies and services.
Martin Lundstedt, president and CEO of Volvo Group, said Chinese companies are shifting their focus from pure upfront costs to a more sustainable life-cycle-cost perspective, which make them more willing to embrace highly efficient and environmentally reliable products, and this offers good opportunities for Volvo Group.
According to him, the company now has more than 850,000 connected trucks, construction equipment and buses globally, representing the world's largest number of connected commercial vehicles. In 2020, the number is expected to reach more than 1 million, driven by growth in countries including China, the world's largest market for heavy-duty trucks.
"When we look at China's transport industry, we can see even greater potential in technology innovation for sustainable development," Lundstedt said.
In China, the past decade has seen an unprecedented rate of urbanization, with official data showing that more than 10 percent of the country's population has moved to first and second-tier cities, putting a lot of pressure on infrastructure, transport and logistics, and other social services.
This development will require efficient transport systems to supply food, goods and everything else needed for everyday life, and to move people around the cities, Lundstedt said, adding that sustainable transportation technologies will help China lower the proportion of logistics cost in the country's GDP.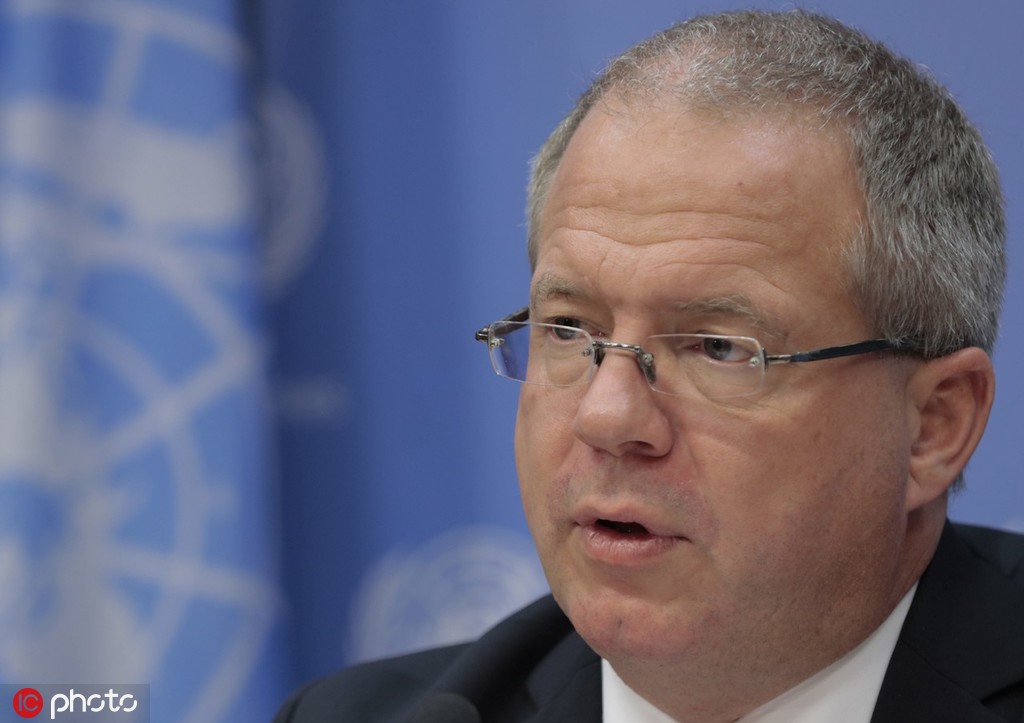 Currently, the Gothenburg-based company is striving to tap into China's booming e-commerce sector which is driving the entire transport system forward and resulting in high demand for punctuality and reliability, the senior executive added.
Leading Chinese courier companies such as Yunda Express, Zhongtong Express and Yuantong Express have all bought its trucks. Dongfeng Commercial Vehicles, a joint venture Volvo set up with Dongfeng Motor Corp in 2015, is also working hard to better meet local players' demand with new products.
Amid the Chinese market's growing enthusiasm for self-driving technologies, Volvo has also tested its autonomous trucks in Beijing, hoping to apply them to local harbors, given that seven of the top 10 busiest ports in the world are located in the country, Volvo Group said.
Zhang Yu, managing director of Automotive Foresight Co, said the commercial application of autonomous trucks may come faster than passenger vehicles, as trucks often work on pre-arranged routes.
Consultancy firm Roland Berger forecast in its latest report that about 1.05 million heavy-duty trucks will be sold in China in 2019, down 9 percent year-on-year. But as the global industry attaches greater importance to environmental protection and efficiency, high-performance and fuel-efficient trucks will become increasingly popular, the report added.
"Heavy-duty trucks priced above 400,000 yuan ($59,600) are expected to account for about 40 percent in China in 2025, with vehicles getting electrified, better connected and increasingly smart," the report said.