China slams US 'debt trap', spying claims
By Wang Qingyun | chinadaily.com.cn | Updated: 2019-03-28 20:33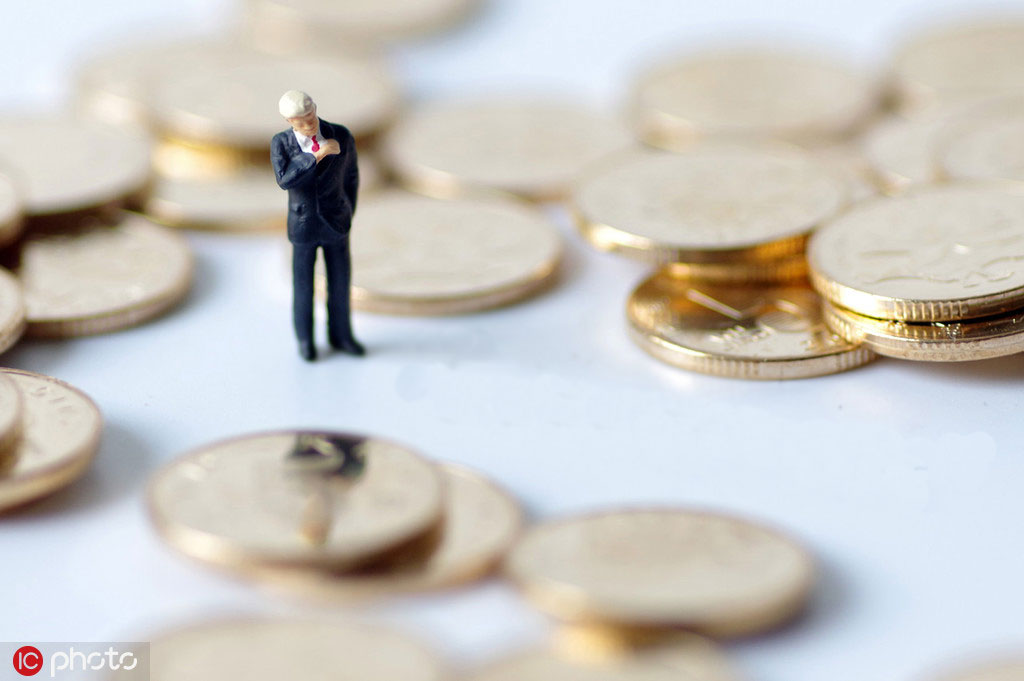 The "debt trap" some US politicians accused China of setting up and the alleged spying involving Chinese companies are lies, Beijing said on Thursday, dismissing such claims as defamation of China as well as an attempt to hype the "China threat".
China has always been cooperating with developing countries on the basis of mutual respect, equality and mutual benefit, and has provided to them the assistance it can, without any political strings attached, Foreign Ministry spokesman Geng Shuang said in a daily news conference.
Such efforts have effectively promoted the local economic and social development, and improved people's living, and are widely welcomed, Geng said.
Geng's remarks came after US Secretary of State Mike Pompeo spoke of China's "threats" of "using debt as a trap" and engaging in spying through enterprises in an interview on March 21.
Such accusations are "extremely immoral and very unjust", Geng said.
The debt arising from collaborative projects with China takes up only a very small proportion in these countries' overall debts, Geng said. "There is no country that has fallen into the so-called 'debt-trap' due to its cooperation with China," he said. "The US' statement is not in accord with the truth at all. It will not succeed in its attempt to casually defame China."
China has always asked its companies to strictly abide by local laws when operating businesses abroad, the spokesman said, adding that the US is trying to maintain its hegemony in the areas of economy, science and technology by spreading the argument that Chinese companies are involved with espionage.
"Lies, even repeated a thousand times, are lies," Geng said.