What's happening in the world next week
Japan to release new imperial era name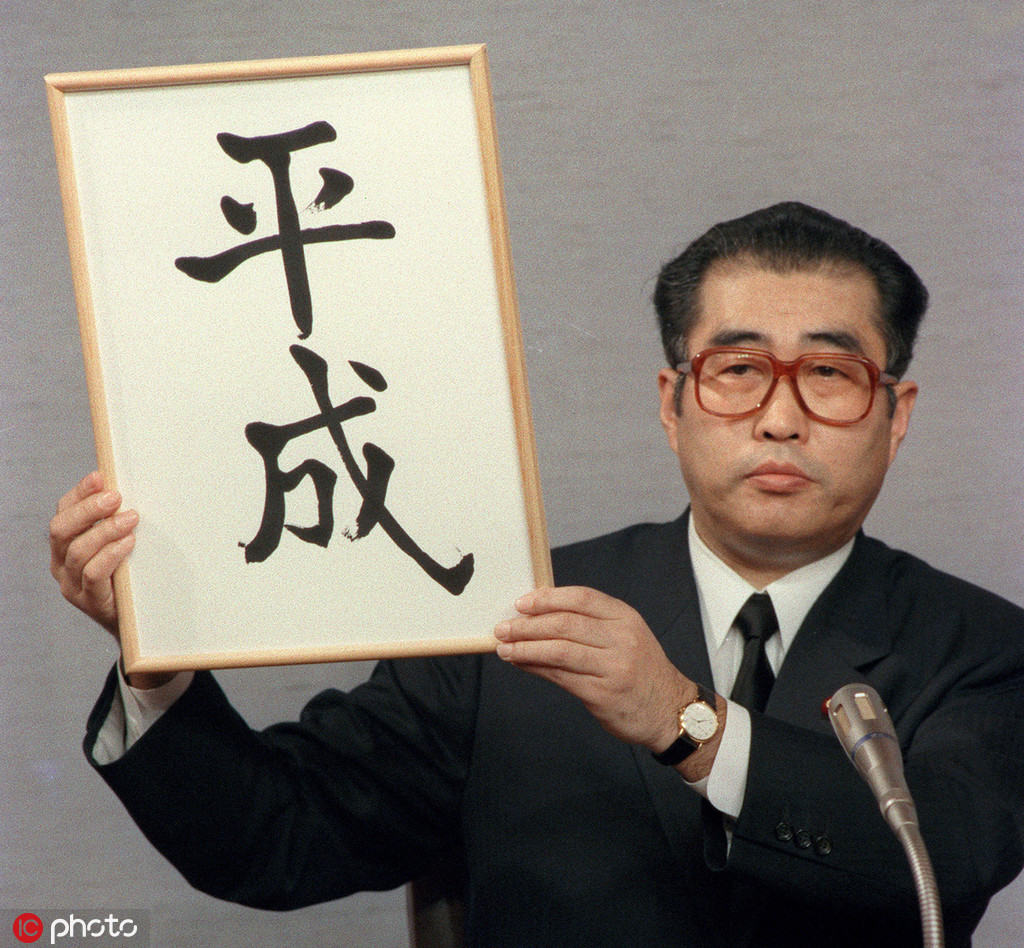 On April, Japan will reveal the name of the country's next era, or gengo -- two Chinese characters the cabinet chooses from a short list proposed by scholars.
The current Heisei Era began in 1989, when Akihito, current Japan's Emperor, succeeded his father Emperor Hirohito, who ruled during the Showa period and is now known as the Showa Emperor.
Akihito, soon to be known as the Heisei Emperor, will become the first Japanese monarch in 200 years to step down, relinquishing the Chrysanthemum Throne to his son, Crown Prince Naruhito, who will become the 126th emperor on May 1.