Pinning hopes on needlework
By Cheng Yuezhu/Yang Jun | China Daily | Updated: 2019-04-01 08:07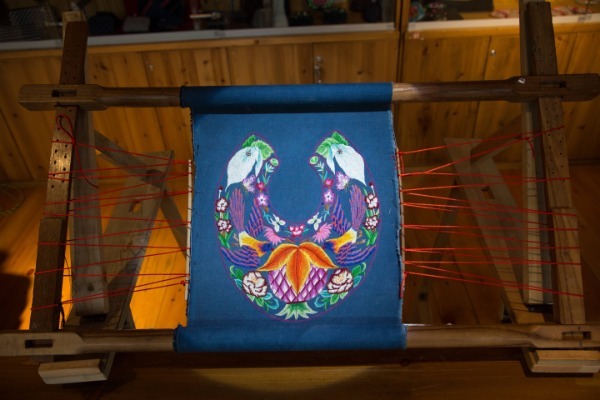 Shi's employees mainly comprise laid-off workers, rural Miao women and migrant workers, selected from her training programs, which more than 10,000 people have attended.
Through the training courses, Shi not only popularizes Miao embroidery, but also offers local women the chance to learn professional skills that can help them make a living.
Shi says to date, her company has lifted more than 130 low-income people out of poverty and provided over 4,000 women, aged between 18 and 97, opportunities to work from home.
"When tackling poverty, women can have the same influence as men," says Shi.