'Creatives' relocate to embrace new opportunities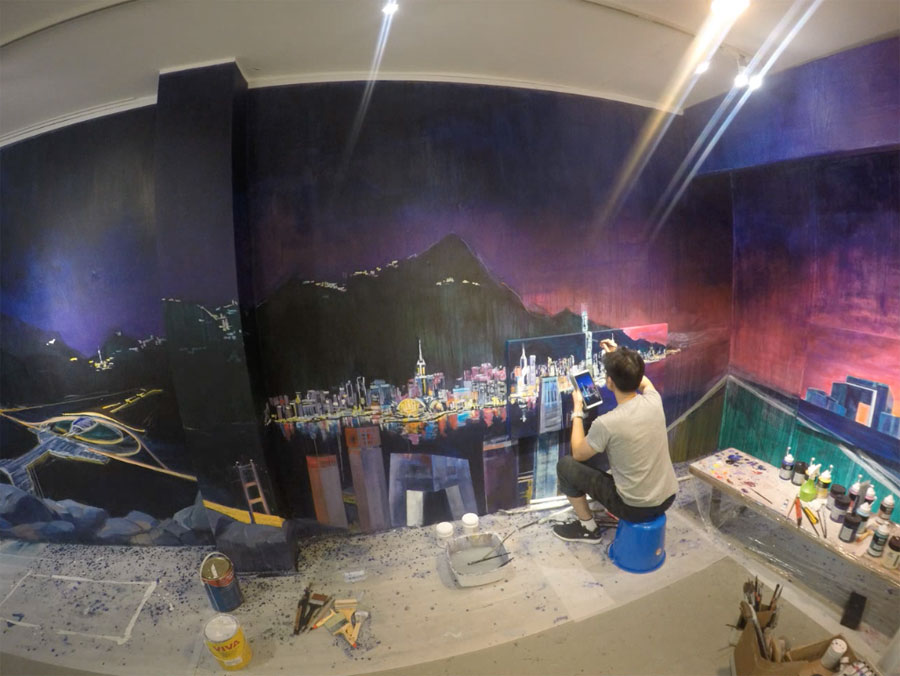 Easier access
Today, students from Hong Kong who want to follow their art school dream have an easier ride because institutions across the mainland welcome promising young people from the city.
According to the Office of the Government of the Hong Kong Special Administrative Region of the People's Republic of China in Beijing, about 70 students from the city are enrolled at the three top art schools on the mainland: the Central Conservatory of Music; the Central Academy of Drama; and the Central Academy of Fine Arts.
The number of students is expected to rise after the three schools joined the Scheme for Admission of Hong Kong Students to Mainland Higher Education Institutions this year.
Under the program, students from Hong Kong can apply directly to the three schools.
Provided they pass the auditions or assessments, they will simply have to submit their results from the Hong Kong Diploma of Secondary Education Examination as part of their application.
By the start of the year, 112 mainland universities had signed up for the program, 10 more than last year. The program has seen 10,185 Hong Kong students enroll since it started in 2012, with most studying finance, medicine and engineering.
Gong Wan, director of the China Education Exchange (Hong Kong) Centre, expects to see a rise in the number of students from Hong Kong applying to mainland arts institutions.
Speaking at an education expo in Hong Kong in February, Zhang Feiran, from the admissions office of the Central Academy of Drama, said the school received 50 applications from Hong Kong at the beginning of the current academic year, and seven applicants were offered places.
Next year, under the education exchange program, the number of applicants from Hong Kong is expected to at least double.