What's happening in the world next week
US and ROK prepare for Trump-Moon summit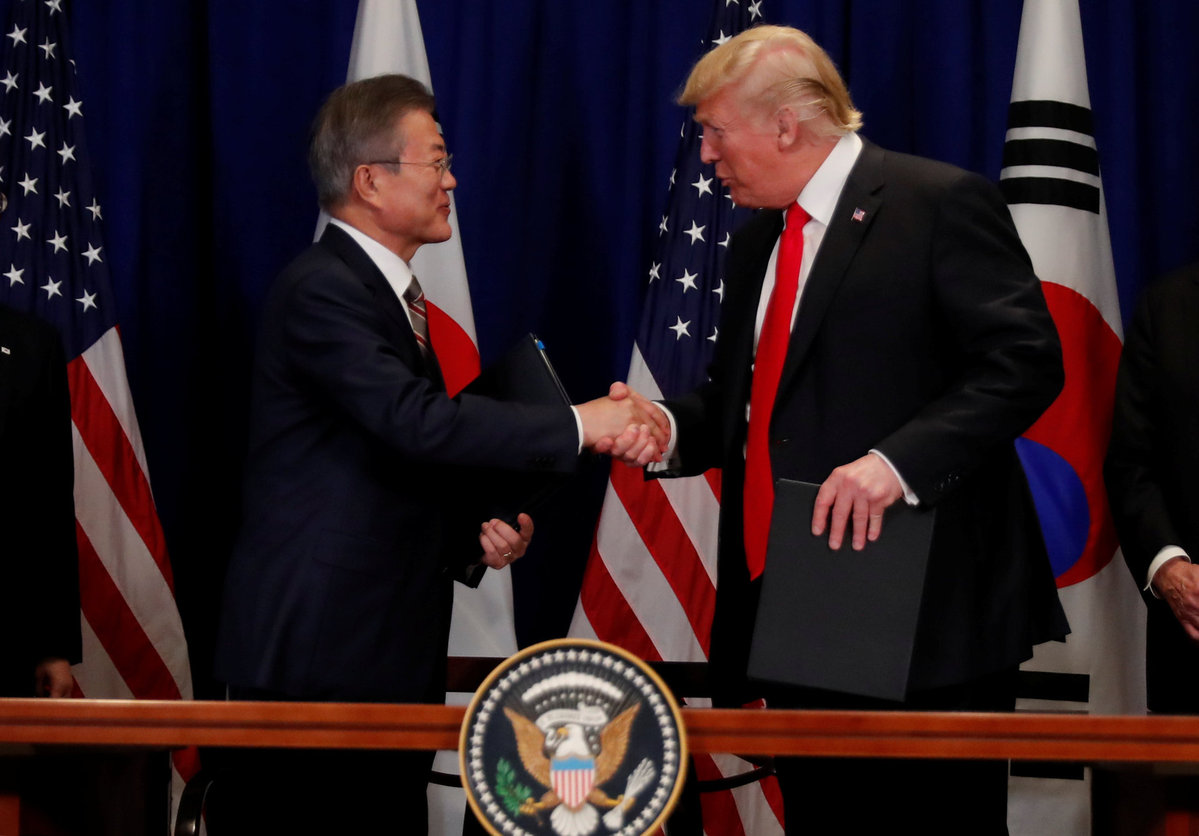 The Republic of Korea (ROK) President Moon Jae-in is scheduled to visit Washington from April 10 to 11.
He and President Donald Trump are expected to focus on ways to revive nuclear talks between the Democratic People's Republic of Korea (DPRK) and the US, and progress toward the denuclearization of the Korean Peninsula.
Pyongyang and Washington have shown their determination to continue the dialogue by managing situations stably so as not to increase tensions, as seen in the past, Moon said earlier this week.
The Korean Peninsula's peace process would become a journey, taken jointly by the two Koreas and the United States, that would not be easy, he added.