EU plans for retaliation in aircraft subsidy dispute with Washington
China Daily | Updated: 2019-04-10 09:27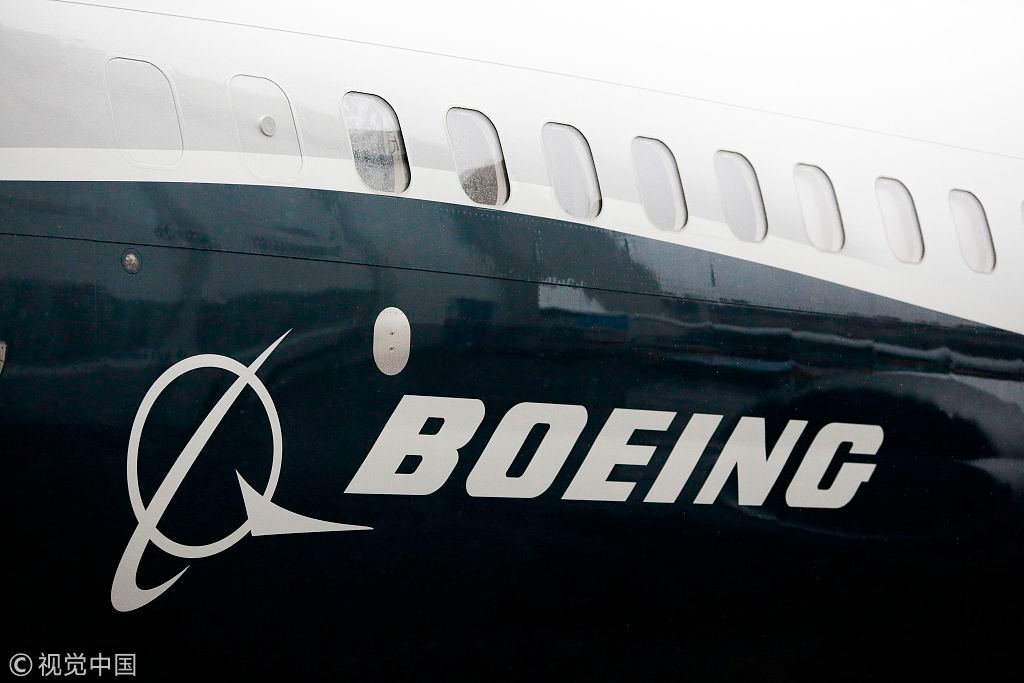 The European Union has begun preparations to retaliate over Boeing subsidies, an EU official said on Tuesday, a day after the United States listed EU products it plans to hit with tariffs in their aircraft dispute, Reuters reported.
The US Trade Representative on Monday proposed that EU products ranging from large commercial aircraft and parts to dairy products and wine to be targeted in retaliation for subsidies given to Airbus.
A European Commission source said on Tuesday the level of proposed US countermeasures was "greatly exaggerated", adding the amount of retaliation could only be determined by a World Trade Organization arbitrator.
"In the parallel Boeing dispute, the determination of EU retaliation rights is also coming closer and the EU will request the WTO-appointed arbitrator to determine the EU's retaliation rights," the source said, adding the commission was preparing so that it could take action after the arbitrator's decision.
Airbus said it saw no legal basis for the US move and warned of deepening transatlantic trade tensions.
The EU is already facing US tariffs on its steel and aluminum exports and US President Donald Trump has repeatedly threatened to hit EU cars with punitive duties.
French Finance Minister Bruno Le Maire told a conference in Paris that the two sides needed to reach a friendly agreement.
"When I see the situation global growth is in, I don't think we can afford to have a trade conflict, even if only on the specific issues of the aircraft industry in the United States and Europe," he said.
For more than 14 years, Washington and Brussels have accused each other of unfairly subsidizing Boeing and Airbus, respectively, in a tit-for-tat dispute that long predates Trump, Agence France-Presse reported.
Both have won partial victories in claiming Airbus and Boeing received unlawful subsidies but disagree on the amount involved and whether each has complied with earlier WTO rulings.
The US tariffs proposal put pressure on shares in European makers of aircraft and aerospace suppliers, wine, cheese and luxury goods.
By midmorning on Tuesday, Airbus shares were down 1.6 percent. Airbus suppliers such as Safran and Leonardo lost between 1.0 percent and 1.2 percent. MTU Aero Engines was 2.5 percent weaker and Rolls-Royce down 1.3 percent.