ABB cites talent and business environment reasons for factory decision
Advantages in talent and business environment are behind Swiss industrial conglomerate ABB Group's decision to invest $150 million in Shanghai to build its latest robotics factory.
During an interview on April 10, Li Gang, senior vice president of ABB China, said that Shanghai is a highland of talent and boasts a very positive business environment, both of which are important factors behind ABB's decision to open its new manufacturing facility that is set to begin operations by the end of 2020.
The decision to set up the factory was announced in October. That month, ABB and the Shanghai municipal government also signed a comprehensive strategic cooperation agreement focused on supporting industry, energy, shipping and infrastructure in the Yangtze River Delta region.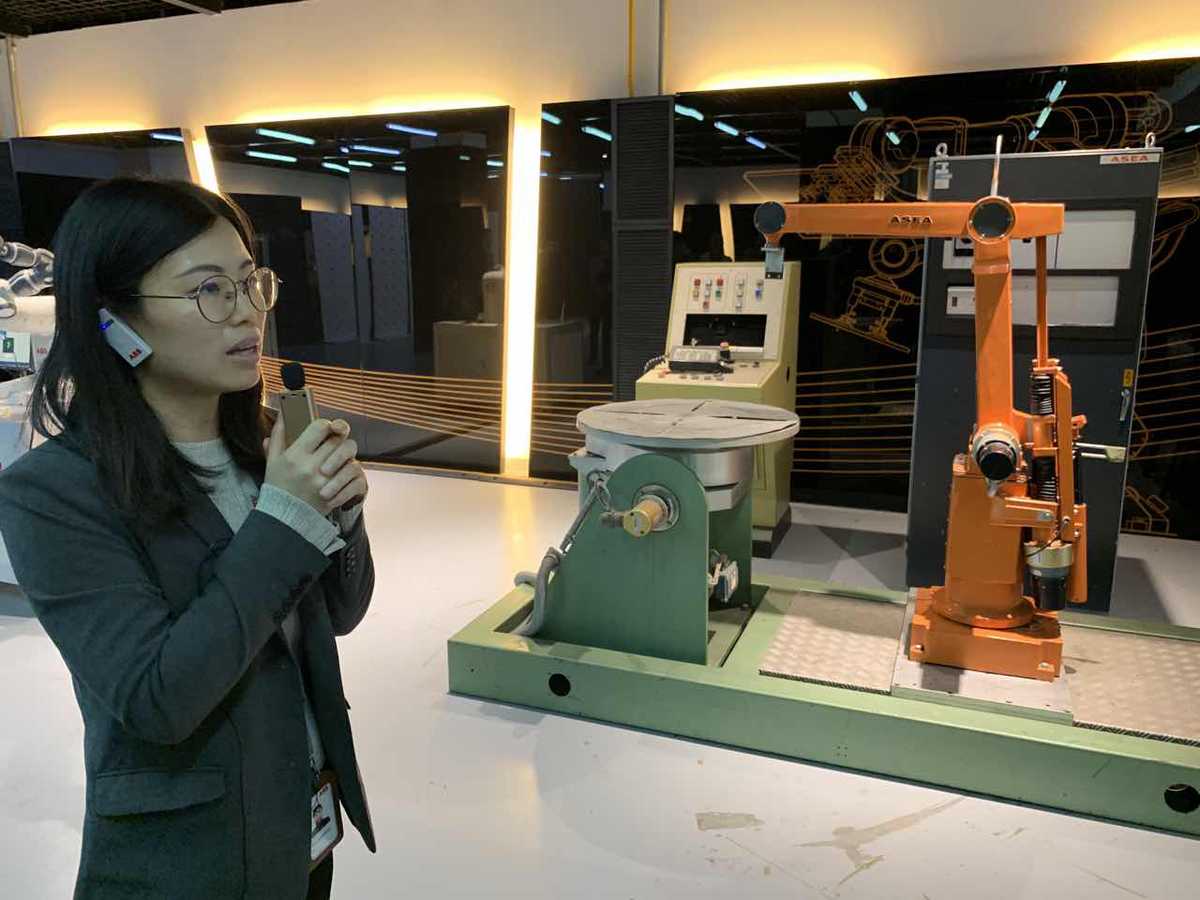 "The talent pool is a key factor in a company's development," Li told reporters who were visiting a number of enterprises in Shanghai to explore the reasons behind the city's high-quality development.
"Another consideration is the positive business environment. Our project was written into the city's government work report. The city's authorities visited us and helped with resolving many problems and the smooth implementation of the project, among other forms of support," Li said.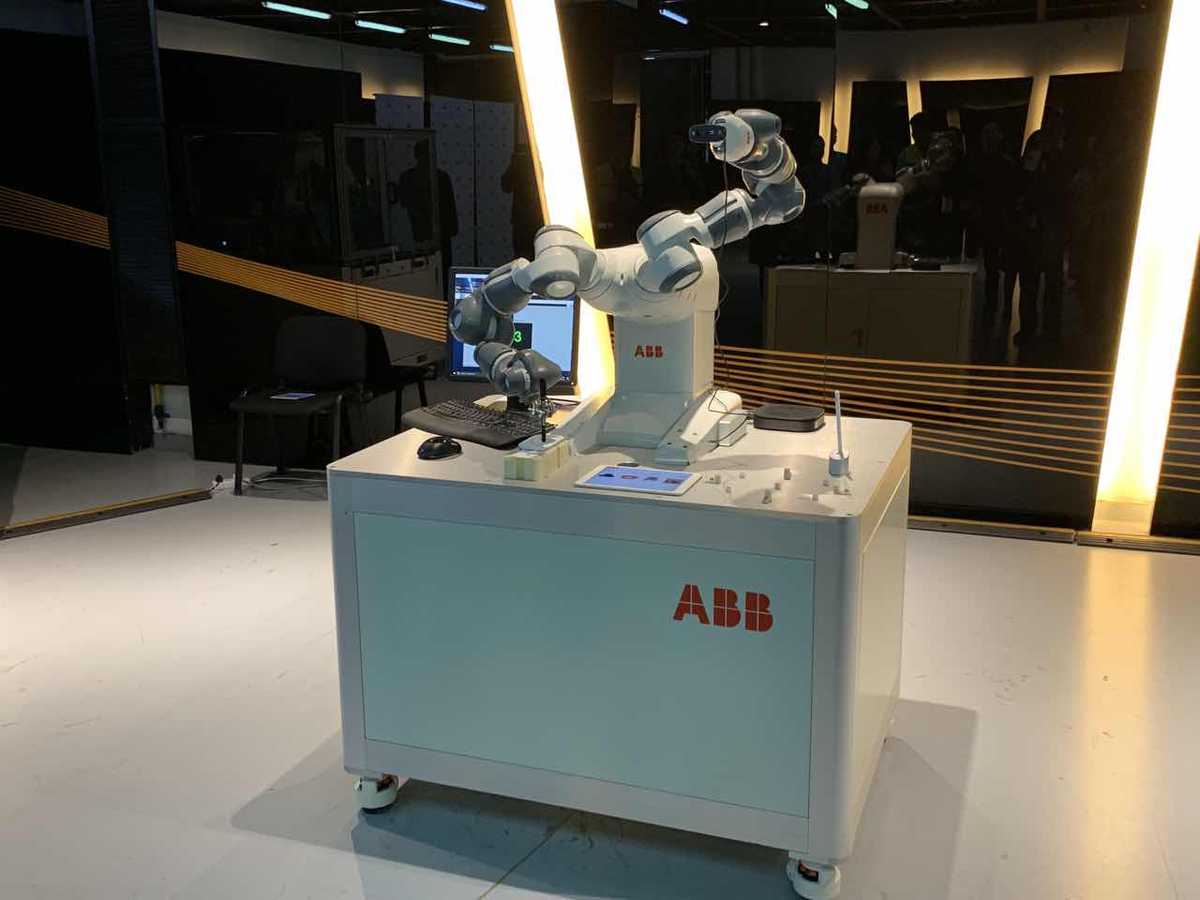 In addition, Shanghai's complete industrial chain, its proximity to harbors and its continuous efforts in improving intellectual property rights protection are also key factors behind the establishment of the factory.
The company said earlier that the new plant will produce robots that can be used in a wide range of sectors including food and beverage, chemical, communication and consumer electronics product manufacturing, logistics, automobile and service industries. It will also supply robots to global markets.