Jury panel of Beijing Intl Film Festival holds press conference
chinadaily.com.cn | Updated: 2019-04-12 11:11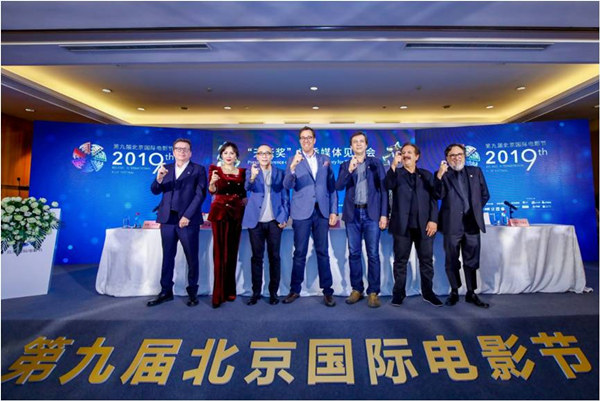 The jury panel of Tiantan Award, the main competition of this year's Beijing International Film Festival, attended a press conference on Thursday.
Consisting of seven members, the panel, led by American director Rob Minkoff, includes six other members – Chilean director Silvio Caiozzi, Chinese director Cao Baoping, Russian director Sergei Dvortsevoy, Chinese actress Carina Lau and Iranian director Majid Majidi, British director Simon West.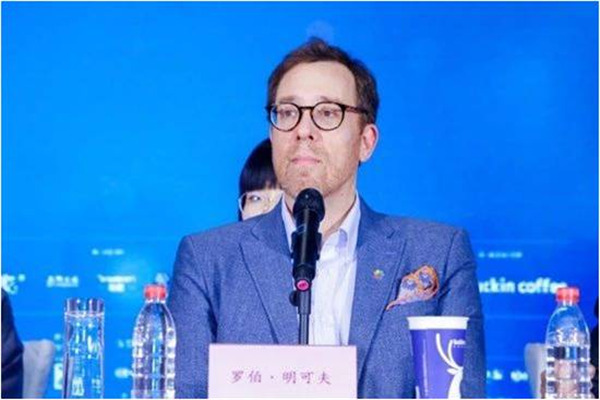 The jury president Minkoff said Beijing is the heart of Chinese film industry. The BIFF attracts film productions from around the world, which profoundly boost the development of filmmaking. With the global jury panel, it becomes an international community, which is both a unique feature and strong point of the BIIF.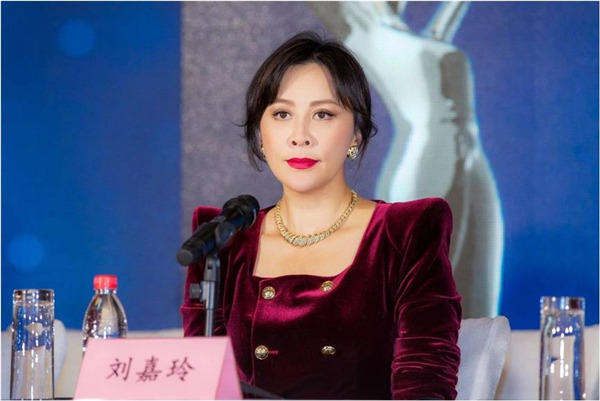 As the only female jury on the panel, Carine Lau spoke about the difference of perspectives between male and female judges. Women tend to be more sensitive and emotional, she said. This could in a way balance men's focus on reason and logic.
The Tiantan Award received 775 films from 85 countries. After a rigorous selection, 15 films were shortlisted – 12 foreign titles and 3 Chinese movies – will be competing for the final 10 Tiantan Awards. The winners will be chosen next week by the seven members.