Chinese proficiency contest held in Latvia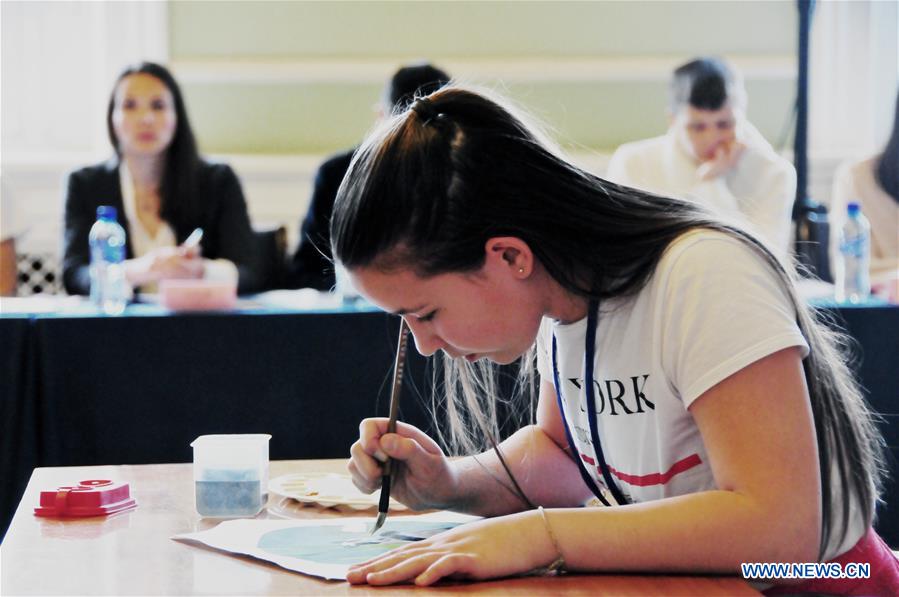 Some of the winners will represent Latvia in the 2019 Chinese Bridge competition for universities and middle school students in China where they will compete with Chinese language learners from all over the world.
Latvia has made remarkable progress in teaching and learning Chinese in recent years, with the successful 16th Chinese Bridge competition taking the promotion of the Chinese language and culture to an even higher level in Latvia and strengthening cultural ties between the two countries even more.
The 16th "Chinese Bridge", was organized by Confucius Institute at the University of Latvia in cooperation with various education institutions in Latvia.