2 would-be suicide bombers killed in Afghan province, 3 killed in wedding argument
Xinhua | Updated: 2019-04-15 14:31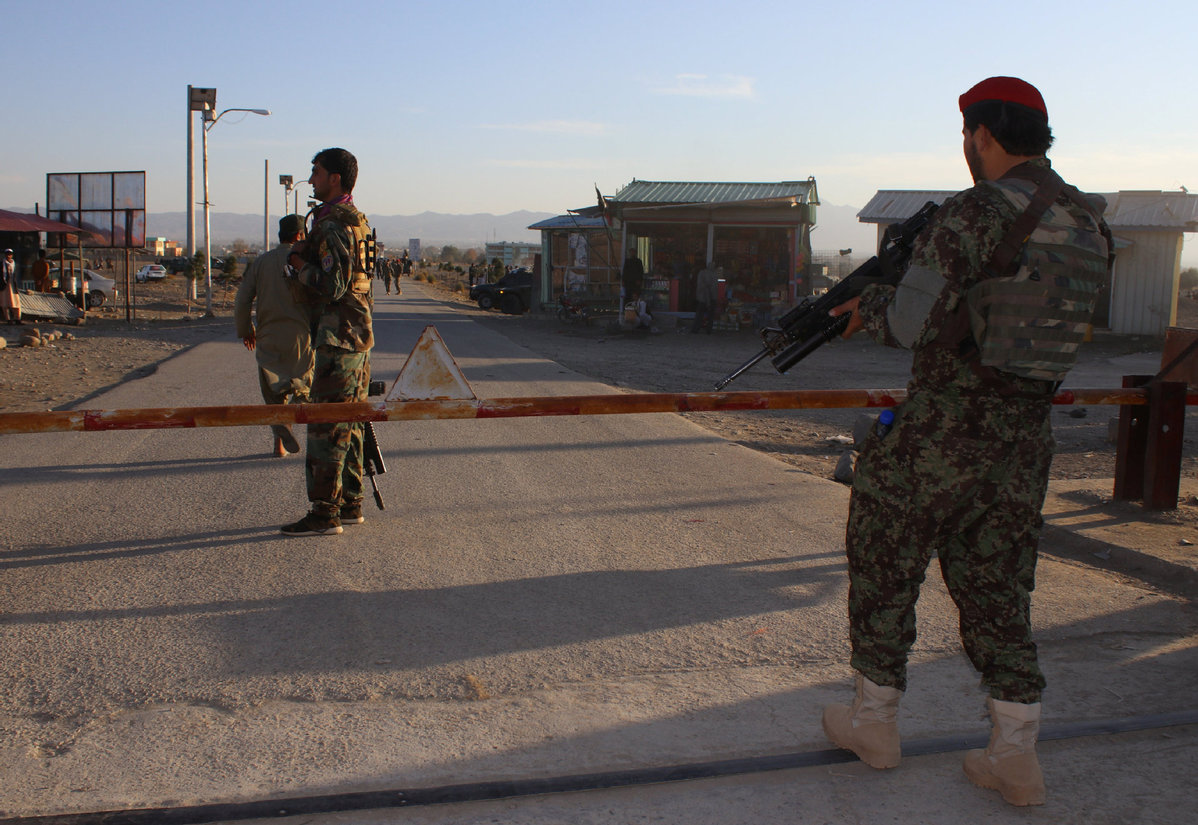 KHOST, Afghanistan - At least five people were killed and 13 others wounded in two separate incidents in Afghanistan's eastern province of Khost overnight, local officials said Monday.
In one incident, two would-be suicide bombers were shot dead by security forces as they tried to enter provincial capital Khost city, a provincial official of the National Security Directorate (NDS) told Xinhua.
"The assailants riding a motorcycle planned to launch a suicide bombing in Khost city and their potential target is still unknown. But they were shot dead and their suicide bomb jackets also exploded in Edari Complex area of the city Sunday night," the official said anonymously.
The security forces and civilians have not suffered any casualty following the shooting and ensuing blast in front of a security checkpoint along the main road.
The identity and linkages of the killed militants were being investigated, the official said.
Taliban militant group mostly claims responsibility for suicide bomb blasts.
Fighting rages across the war-torn country and clashes between security forces and Taliban have been continuing in 25 out of the country's 34 provinces since early Friday when Taliban launched a yearly rebel offensive.
The Taliban frequently starts the yearly offensive in spring as the season is locally branded as the fighting time of the year.
In an unrelated incident, three people were killed and 13 others wounded after an argument led to an armed clash during a wedding party in Tani district of the province Sunday night, the district chief told Xinhua.
"The exchange of the fire lasted for a while and those killed and wounded were members of two irresponsible armed groups," Zamari Haqmal said.
Ordinary Afghans usually suffer at the hands of irresponsible armed groups, particularly in remote areas, where the government control is weak.