Tangshan eyes high-quality development
Share - WeChat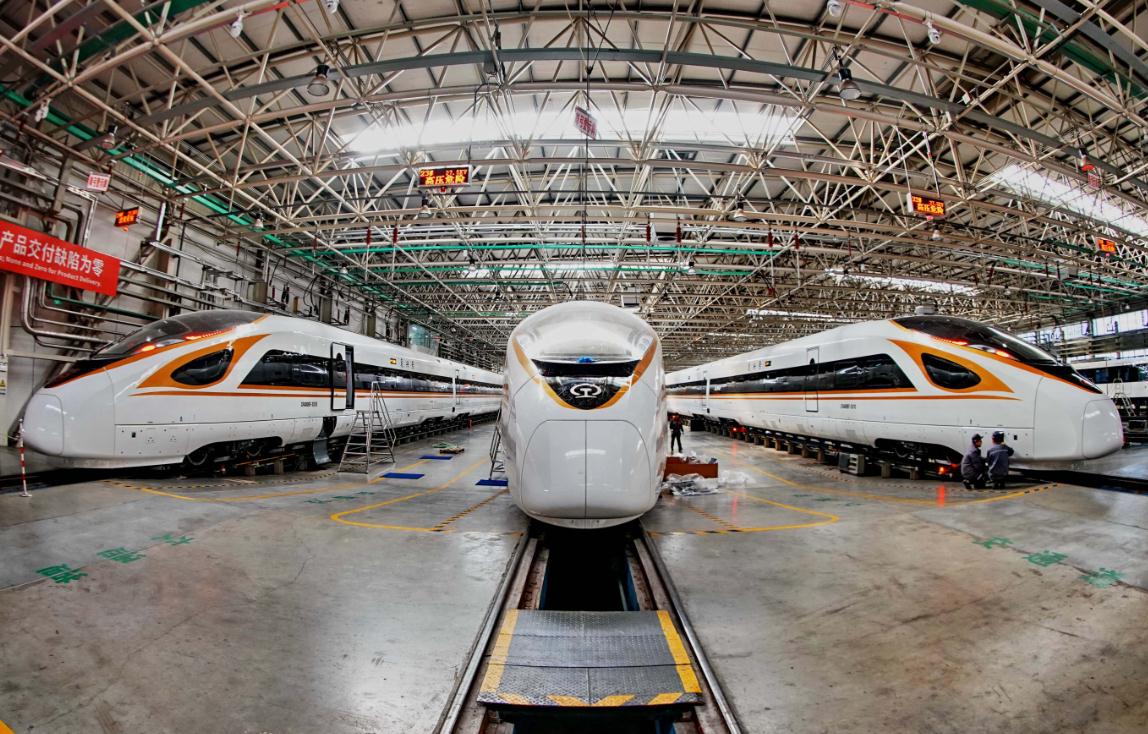 Industrial city aims to become base of new industrialization in the Bohai Bay
Tangshan in Hebei province, an old industrial city in North China, is taking a new path of industrialization to achieve high-quality development in the new era.
Located about 150 kilometers southeast of Beijing, Tangshan is on the shore of the Bohai Sea. For more than a century, the city achieved economic growth by developing heavy industries based on coal and iron ore, including the iron and steel industry and chemical industry.
"The resources are nonrenewable. Tangshan must optimize the economic structure and give renewed impetus to economic growth," said Wang Hao, secretary of the Communist Party of China Tangshan Municipal Committee.
He said the city has been striving to build itself into a base of new industrialization in the Bohai Bay, a goal set by President Xi Jinping in 2010, then China's Vice-President, when he visited Tangshan on an inspection tour.
The new trail to industrialization was initiated in a report delivered at the 16th National Congress of the Communist Party of China in 2002.
It features high scientific and technological content, good economic returns, low resource consumption, little environmental pollution and a full display of advantages in human resources.
In the past, Tangshan relied on exploiting natural resources and produced mainly low value-added products, which brought about high emissions and low profit, Wang said.
In recent years, the city has been gradually switching from traditional development to an innovation-driven mode.
For example, in the iron and steel industry, which is the biggest pillar industry for Tangshan, outdated production facilities are being phased out and the volume of high value-added products like shaped steel and high-strength automotive steel sheet is increasing.
According to a plan for accelerating the pace of new industrialization in Tangshan released last year, the output of high value-added steel products will account for more than 35 percent of the total output in the steel sector by 2020, increasing from the current 21.5 percent.