Top 10 best employers in China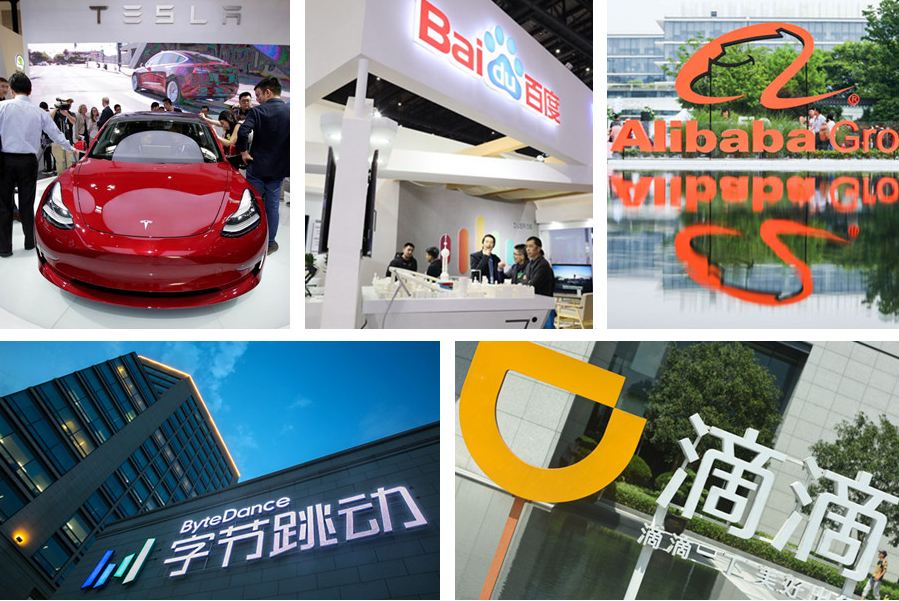 Alibaba Group led China's best employer list this year, followed by Baidu and ByteDance, according to the employment-oriented social networking platform LinkedIn.
The ranking list is based on feedback from LinkedIn's more than 40 million users in China, taking four aspects into consideration — interest in the company, engagement with employees, job demands and employee retention.
Qualified companies must have had at least 500 employees as of Feb 1, 2018, and demonstrate flat or positive employee growth over the following 12 months, based on LinkedIn's data.
Among the top 25 companies to work for in 2019, 15 of them are technology companies, as the results showed.
Here is the top 10 list for best employers in China.