Window to the world
By Xu Haoyu | China Daily | Updated: 2019-04-18 08:18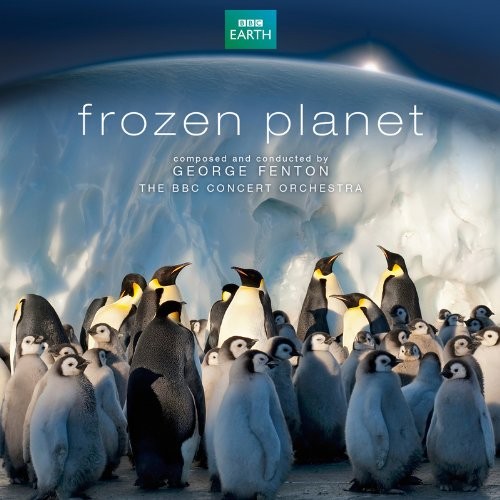 Frozen Planet II continues to tell the story of the entire quarter of our planet that's perpetually locked in ice and blanketed in snow, and the huge impact rising temperatures and climate change has on them. The series is scheduled for broadcast in 2021.
Due to premiere in 2022, Planet Earth III has been described by BBC Studios as "the most ambitious natural-history landmark ever undertaken by the BBC".
The third season aims to keep up with the most recent developments in nature and will see the production team revisit locations from the first season to examine and record the environmental changes taking place. According to Hunter, the impact of human activity on the planet will be covered in two of the episodes, while extreme environments, such as volcanoes and other geological phenomena, will also be explored.
As Charlotte Moore, the BBC's director of content, explained at an earlier media conference: "These new series will take an in-depth look at specific aspects of the natural world, revealing sometimes-surprising insights into animals and their habitats.
"It's our biggest-ever commitment to natural history and one we are proud of."