Domestic economists should develop own innovative theories
By Justin Yifu Lin | China Daily | Updated: 2019-04-19 07:40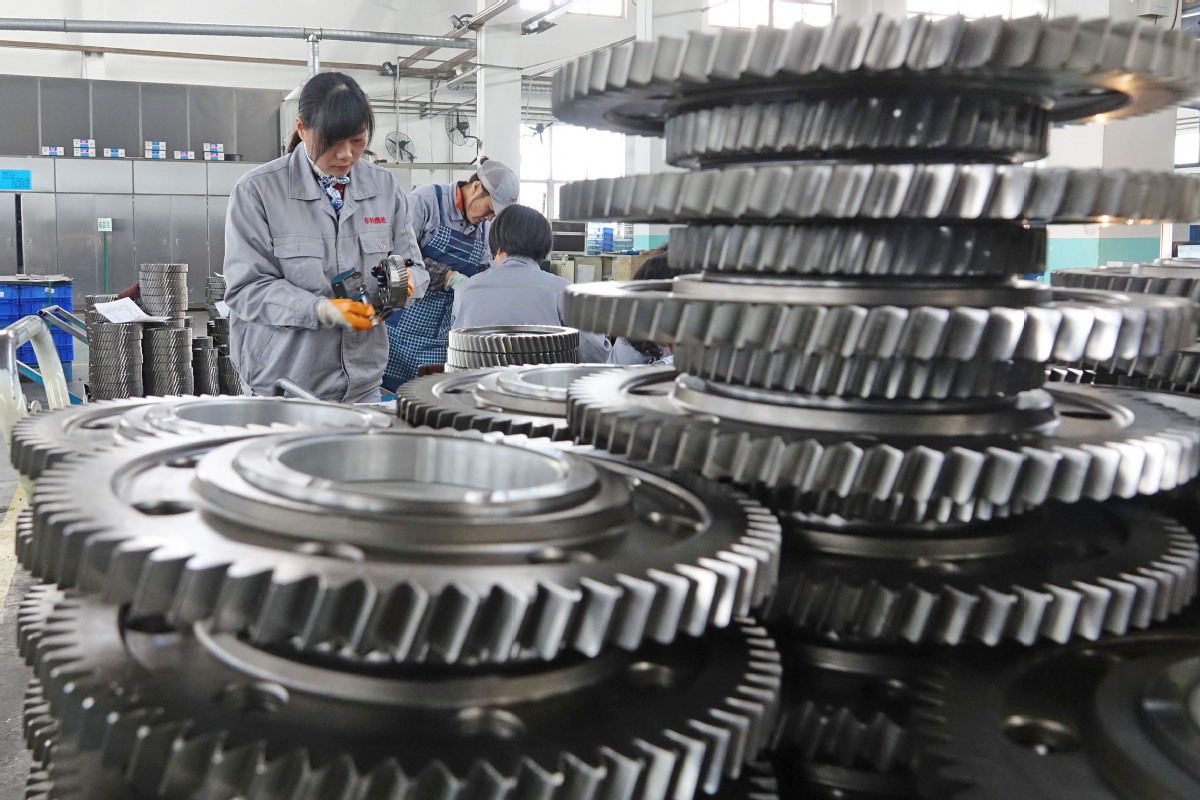 Editor's note: Justin Yifu Lin, an economist with Peking University and former chief economist and senior vice-president of the World Bank, gave a speech on China's economy at the ceremony to mark the founding of the School of Economics at Beijing-based Renmin University of China late last month. The following are excerpts from his speech:
China launched its reform and opening-up in the late 1970s according to its practical national conditions, not modern economic theories. Some developing countries made their policies according to the theories, but most of the policies proved to be failures, because the theories, born in developed countries, ignore the differences between developed and developing economies.
The neoliberalism theories advocated marketization, privatization and macro stability, so that all kinds of protective subsidies must be canceled. Some developing countries followed these suggestions, which stifled the otherwise comparatively advantageous labor and resource-intensive industries, causing unemployment issues and social and political chaos.
It is necessary for the governments of developing countries to subsidize their backbone industries as well as those that are of strategic importance to the national economy.
China carried out dual-track reform after classifying its industries into two categories-promoting market economy in one group, while maintaining government subsidies for the second, which is necessary to cushion the possible impacts of radical marketization, and win time and space for future adjustment. Although some problems appeared, such as corruption, China has never stopped its reform, which has come slowly but surely, in the right direction with solid progress.
It was not until 2013 when the Communist Party of China called for the market to play a decisive role in allocating resources, which means it took China nearly 35 years to speak about that objective.
Another factor making China's reform and opening-up over the past 40 years a success is that the country has continuously improved its all-factor productivity along with its market reform-the restructuring of the economy, the upgrading of industries and the pursuit of innovation have accompanied the adjustment of the macroeconomy, and formed positive interactive relations between the economy and policymaking-which have helped to minimize the potential risks and uncertainties.
While referring to economics, Chinese economists should pay more attention to studying China's economy, which cannot be explained by Western theories, and develop China's own economic theories.