Virtual way to save architectural heritage
By Zhang Zhouxiang | China Daily | Updated: 2019-04-19 07:41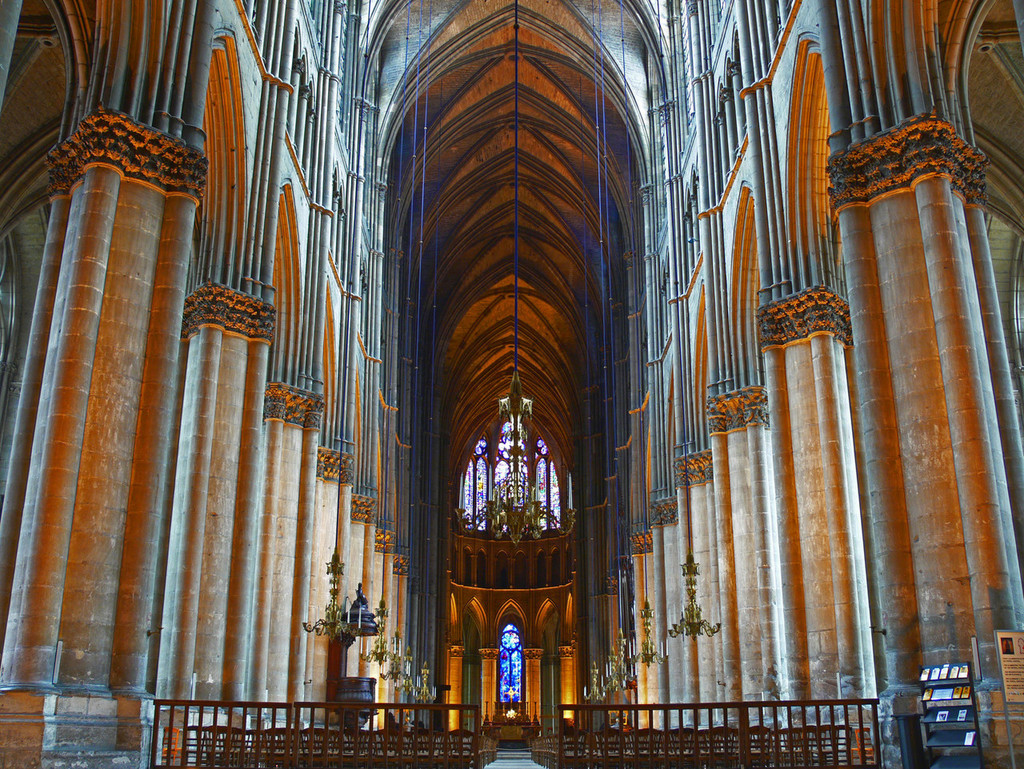 THE NOTRE DAME FIRE has been extinguished, but its spire and a large portion of its wooden roof have been damaged. Maybe digital technology could help to better protect architectural cultural heritage, comments China Daily writer Zhang Zhouxiang:
On domestic social media networks such as WeChat a common comment on the disaster is: "What a pity that we cannot see the damaged parts of the wonder anymore."
But there is at least one way of seeing them, namely via a video game called Assassin's Creed: Unity. In this game, the player can travel to one city after another and enter the buildings exactly like they are in reality, and see Notre Dame as it was before the fire. Further, with virtual reality technology, which is already quite mature, one can even look around the undamaged Notre Dame and see the cathedral as if it is still there.
The idea of digitalizing ancient buildings, making digital models of them so their data can be saved, dates back to the 1990s and the necessary technology has continued to advance since then. By scanning the ancient buildings with lasers, building 3D models with multiple images, as well as measuring everything precisely, engineers can make a copy as accurate as the real one.
As computers and smartphones are hugely popular, the digital copy has enormous use value. First, it allows tourists to feel the cultural relics without touching them, which helps protect them. The virtual tour of Dunhuang Grottoes in Gansu province is a good example of this as tourists can view the paintings without standing near them.
Second, it can make the digitalized cultural relics more famous by spreading awareness about them via the internet. In 2000, a virtual tour of the Dunhuang Grottoes became very popular at the Hannover World Expo, which increased the number of foreign tourists visiting the site in the following years.
Last, it preserves all the information of the cultural relics. Even if the original ones are damaged one day, people can still know what they were like and can build a replica if desired.
Of course, however precise a model, it is not the original. Just like Diao Changyu, an associate professor at Cultural Relics College, Zhejiang University, said, time is the biggest threat to a country's architectural heritage, which will always perish with the passing of time.
Maybe we will have better technologies in the future, but the digitalization technology offers a practical way to preserve architectural cultural heritage at the moment.