Employers must be made to err on the safe side
China Daily | Updated: 2019-04-19 07:41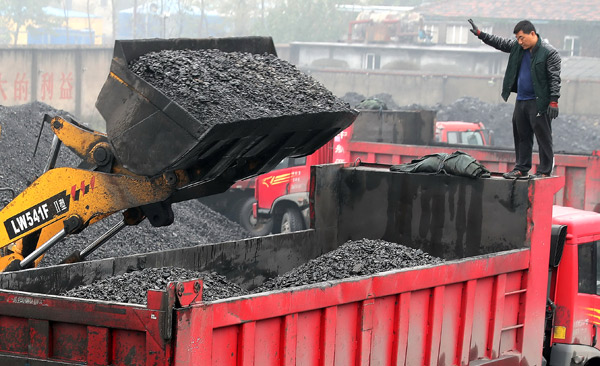 A video clip recently went viral on the internet showing a worker holding two hard hats-a red one, which he said is for the use of the site managers, and a yellow one, which he said is for the use of ordinary workers-which after he knocked them together left the yellow one broken. Qianjiang Evening News comments:
In response to the public outcry over the quality of workers' safety hats, the Ministry of Emergency Management issued a notice, warning that it is the responsibility of employers to ensure the safety of employees and all hard hats have to meet the required national safety standards.
The worker who showed the difference between the two safety hats and uploaded the video clip on the internet must have attached great importance to the safety of himself and his workmates, otherwise, he would not have made this video at the risk of losing his job.
Although the top safety regulator has responded, stressing workers' protective headwear must be made in accordance with the required safety standards, it is clear that this is not always the case.
Why is the quality of the hard hats for the site managers much better than that of the ones for the ordinary workers? Obviously, in the mind of relevant persons in charge of procuring the safety hats, the workers who are busy all day on the construction site and face sudden dangers at any time can do without a safety guarantee, while the safety of the managers who make an occasional inspection tour should be guaranteed. That the two kinds of hard hats have different colors to differentiate them shows the relevant department's indifference to the workers' lives.
That breakable "safety hats" are even made is an obvious violation of national safety standards, presumably because they are cheaper to make. It thus can be concluded that other more expensive safety equipment may not be fit for the purpose they are made.
Now that such a problem has been exposed, the top safety watchdog should launch a thorough and broader investigation as soon as possible to ensure the quality of not only workers' hard hats but also other safety equipment. Any employers found to have intentionally ignored workers' safety should be severely punished.