Works by Czech art maestro on show in Shanghai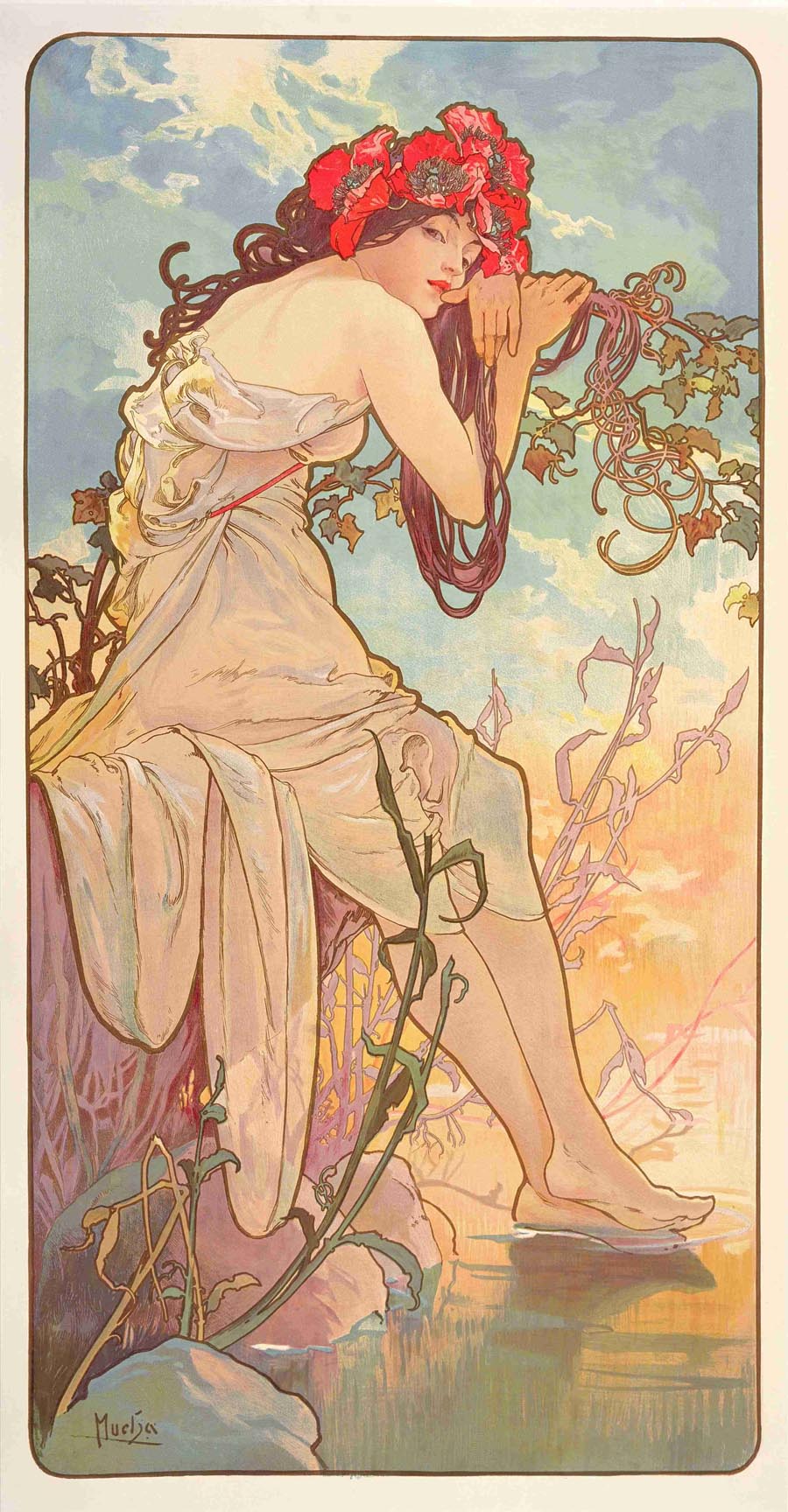 A new exhibition in Shanghai commemorates Alphonse Mucha's greatest creations and explores the motivations behind his pieces, Cao Chen reports in Shanghai.
Celebrated Czech artist Alphonse Mucha's art collection is now being showcased at the Pearl Art Museum in Shanghai, featuring over 230 original works of art by the maestro, the biggest ever Mucha exhibition in China, according to the organizers.
Held through July 21, the Mucha exhibition is jointly curated by the Pearl Art Museum and the Mucha Foundation in Prague. According to the organizers, the Shanghai exhibition showcases an even greater number of works compared to the previous exhibition in Paris last year.
Besides his famous Art Nouveau posters, decorations and jewelry, the exhibition also features Mucha's drawings, paintings, photographs, book designs and personal belongings. Some of the works are being displayed for the first time.