Works by Czech art maestro on show in Shanghai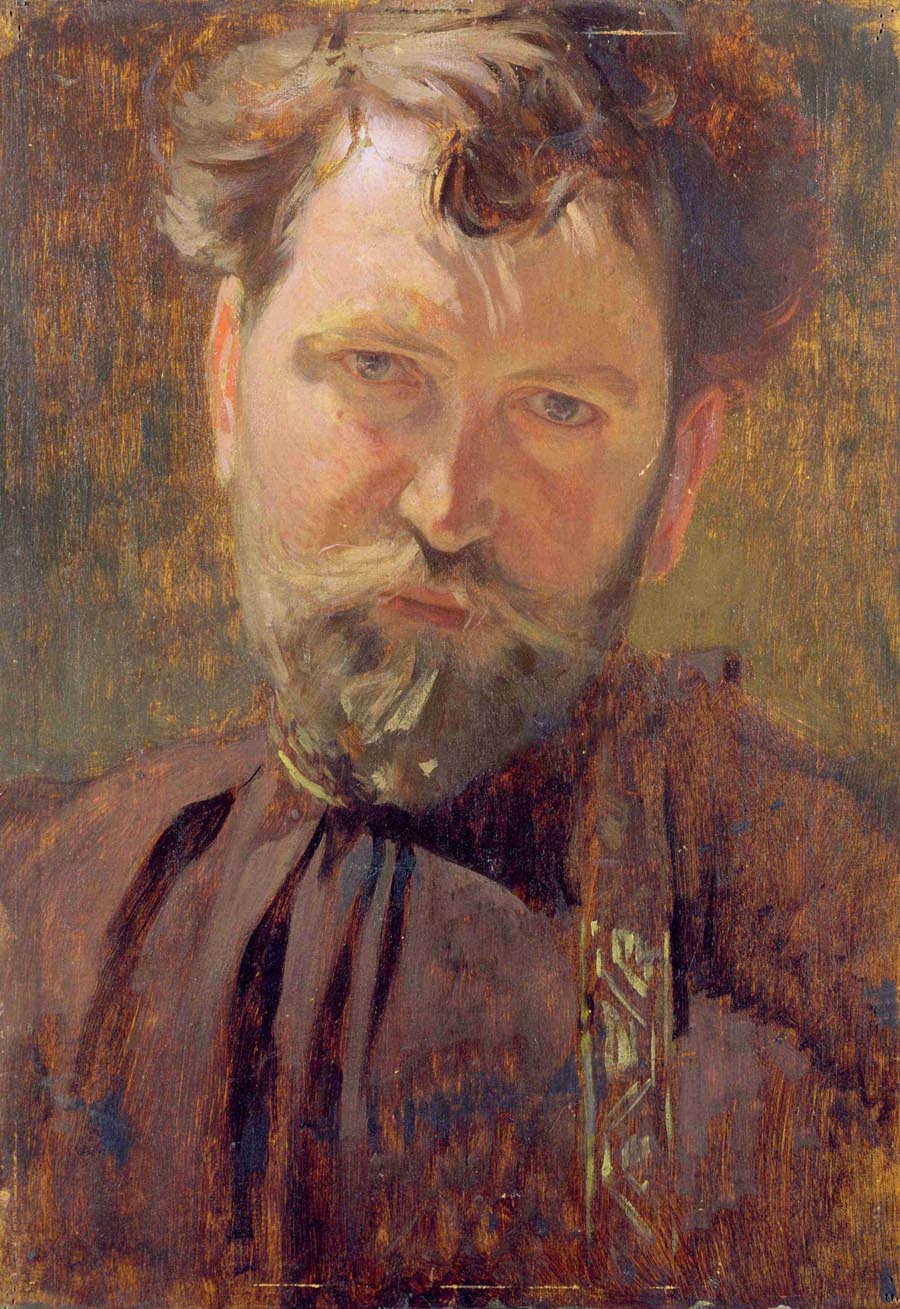 "Mucha's multifaceted practice is at the forefront of the late 19th century and is also the root of today's classics," says Li Dandan, curator of the show and the Pearl Art Museum's executive director.
"He brought the beauty of art to life and made it thought-provoking, which is what we want to present to the audience in China."
She adds the exhibition also serves as a key cultural exchange event for the 70th anniversary of the establishment of diplomatic relations between the Czech Republic and China.
"The exhibition shows Mucha's characteristics in six chapters, and these identities embrace him being Bohemian, a picture artist for people, an international artist, a mystic, a patriot and a philosopher," says Tomoko Sato, curator of the Mucha Foundation.