Works by Czech art maestro on show in Shanghai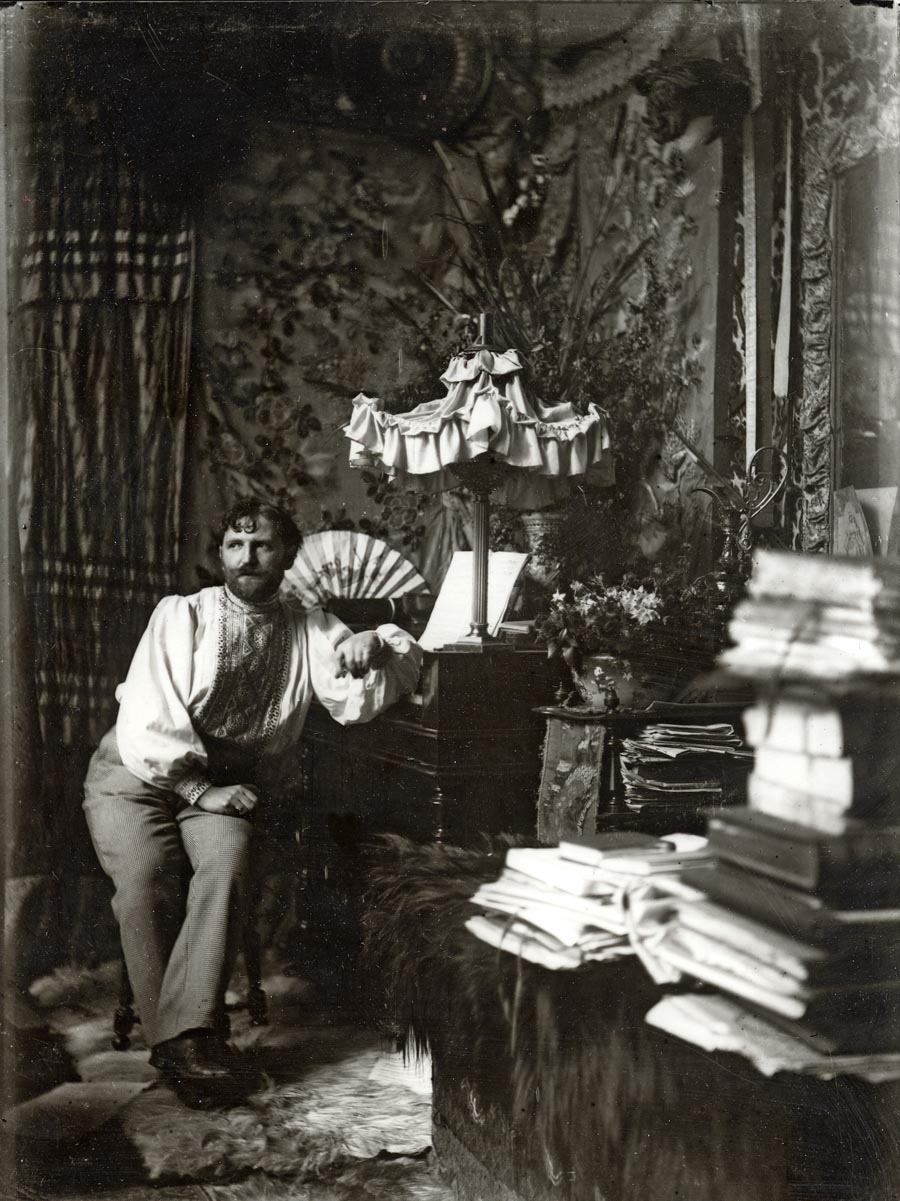 "These are unique works reflecting his feelings that you can't see anywhere else in the world. These works were like a personal diary. He created most of them while he was working on the famous posters," says Marcus Mucha, who notes that the most impressive work of all is the oil painting Madonna of the Lilies.
"When I was a child, our family was amazed by the little girl who can be seen in the left corner of the art work. She looks just like my great-aunt. But what's mysterious is that Mucha painted the work years before my great-aunt was born," he says.
Sato says that many of Mucha's works were created "not for the sake of art, but for the human race", referring to the artist's desire to document and unite the Slavic people. She notes how Mucha also subverted the norm then by depicting women as confident, beautiful and desirable. This ideal was especially evident in the 20 monumental historical paintings titled Slav Epic which were produced in Mucha's later years between 1911 and 1926.
As the original paintings were too large to transport to Shanghai, the paintings in this series are presented to the audience in the form of slide shows at the exhibition.
Folk costumes collected by Mucha, such as the Moravian folk costumes from Mucha's three collections: Apron, Cap and Vest, reflect his values as well.
"Mucha considered the successful development of a nation as what is made by its culture and history. Folk costumes are just one of the symbolic expressions of a nation's soul," says Sato.