Works by Czech art maestro on show in Shanghai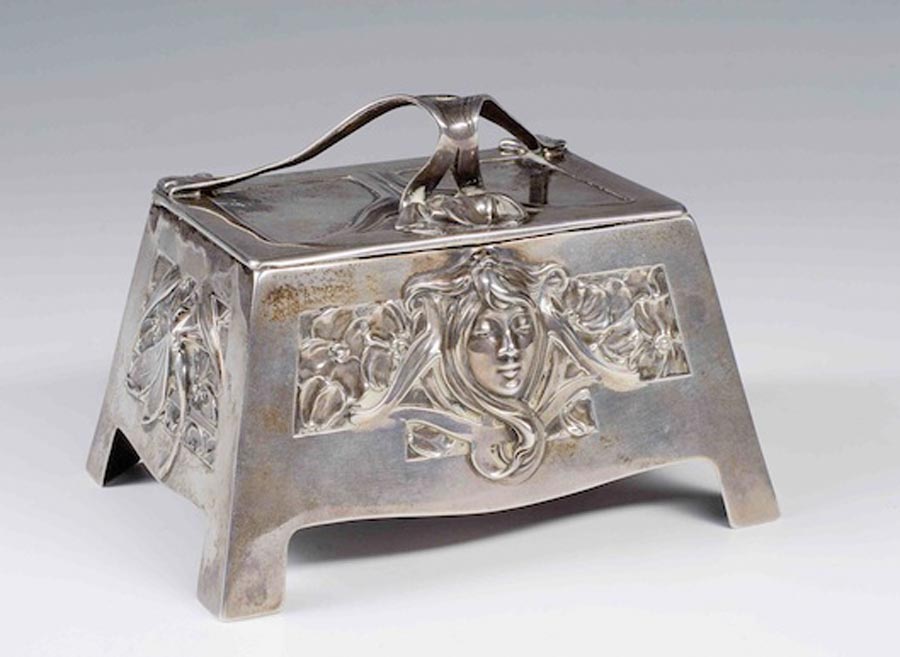 During the exhibition, the Pearl Art Museum will organize a series of programs, including lectures and workshops presented by scholars and designers in art, history and culture. Lectures will also be held at colleges and universities around the Yangtze River Delta.
Gifts bearing Mucha designs, such as Czech crystal products, silk scarves, and other creative supplies, are available at the Life and Art boutique, or LAb, at the museum.
The museum has also compiled the exhibition catalogue Mucha in both Chinese and English. The book is available at LAb, its online store, as well as Xinhua Bookstores around China.
Contact the writer at caochen@chinadaily.com.cn