Unusual but true: the world's largest plane takes first flight
In unusual but true stories this week, we have an AI-powered paintbrush turning doodles into works of art, the world's first 3D-printed heart model, the world's largest plane taking its first flight, an art car parade in Houston, and a portable speaker made from plastic waste.
All the odd and interesting anecdotes from around the world are here in our review.
AI-powered paintbrush turns doodles into works of art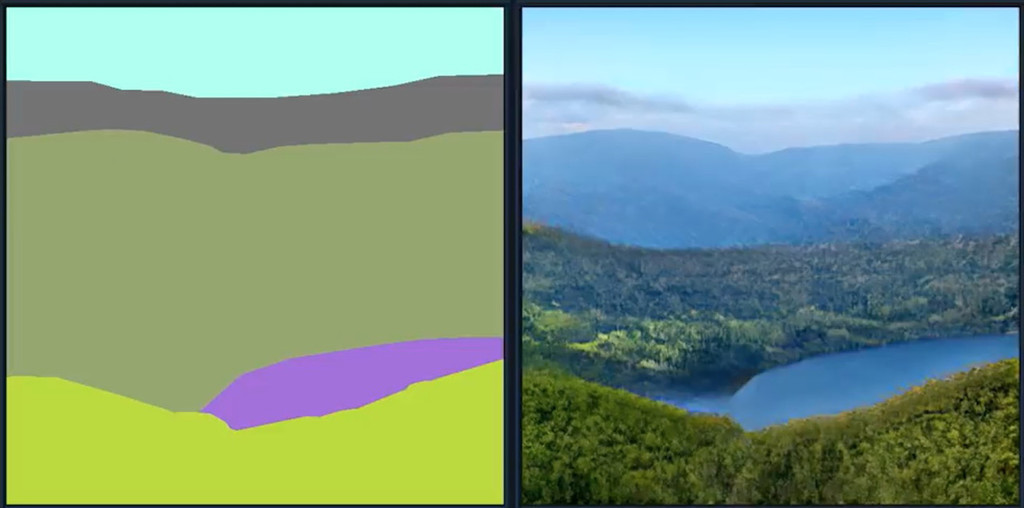 Chipmaker Nvidia recently announced the development of GauGAN, a smart drawing app that uses a deep learning model to generate photorealistic versions of simple drawings created by human artists.
GauGAN could offer everyone from architects and urban planners to landscape designers and game developers a powerful tool for creating virtual worlds.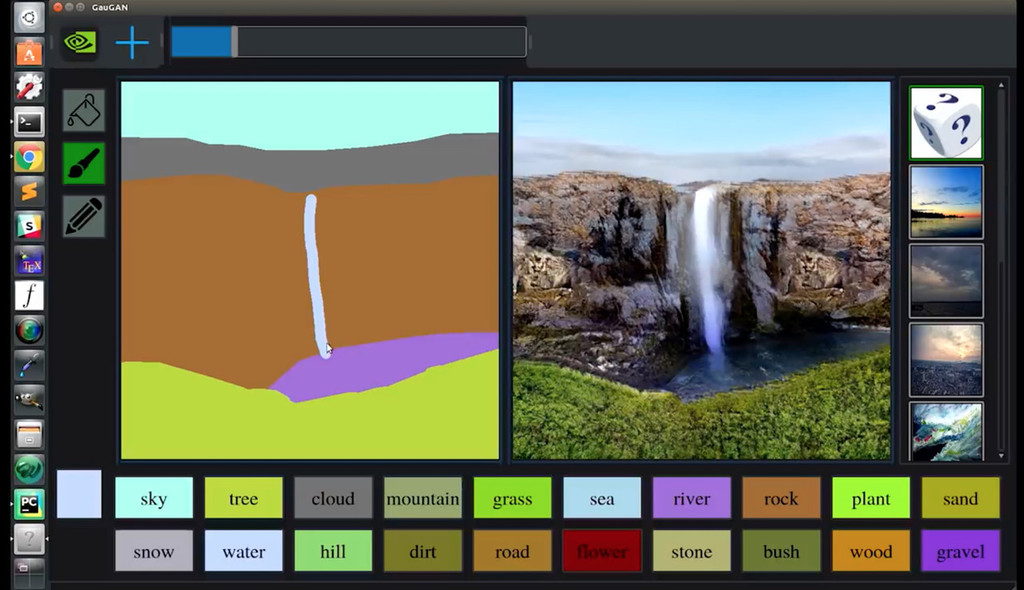 With an AI-driven-operating system that understands how the real world looks, the platform can help professionals produce better prototypes.
The name of the app, GauGAN, refers both to the French Post-Impressionist painter Paul Gauguin and the app's use of generative adversarial networks (GANs) to develop its realistic images.