Woman sues JD.com founder Liu over alleged sex assault
By ZHANG RUINAN in New York | China Daily Global | Updated: 2019-04-19 22:22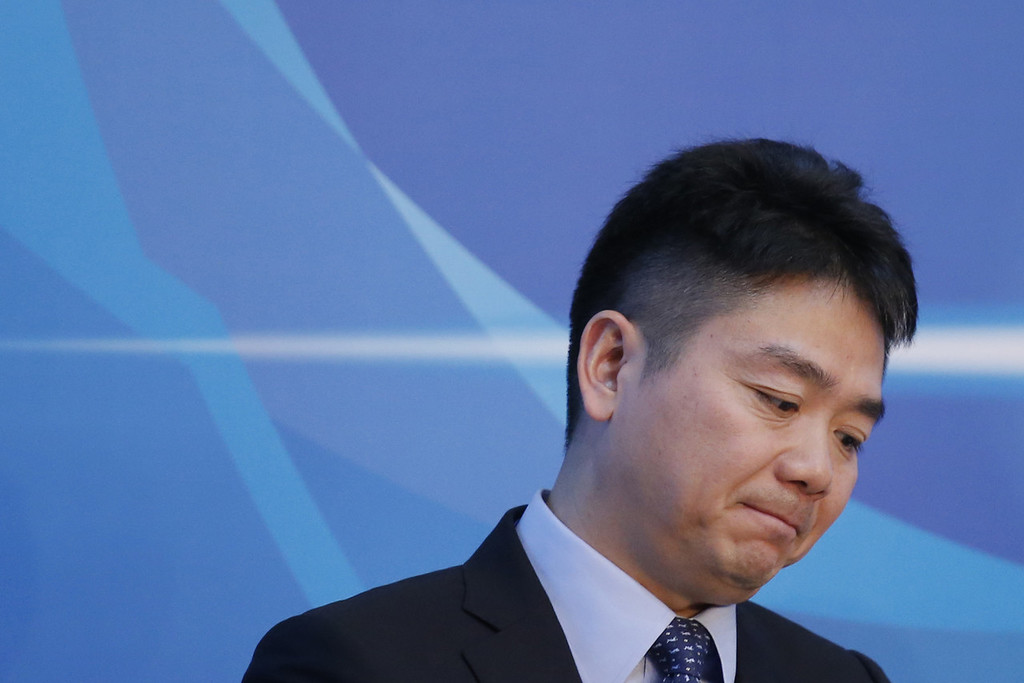 A US legal expert said Liu Qiangdong, billionaire founder and CEO of Chinese e-commerce giant JD.com, must appear in a United States civil court and respond to the lawsuit if the case cannot be settled out of court before proceeding to trial.
On Tuesday, a civil lawsuit filed by a female University of Minnesota student accused Liu and JD of six counts of false imprisonment, civil assault and battery, as well as sexual assault or battery. She seeks damages in excess of $50,000, according to a 27-page lawsuit file sent to China Daily.
"Liu has to appear in a US court and respond to the lawsuit if there's no settlement before proceeding to trial," attorney Hugh H. Mo told China Daily.
In December, authorities in Hennepin County, Minnesota, said they would not file sexual assault charges against Liu because of "profound evidentiary problems" that would have made it tough to build a criminal case.
Had Minnesota prosecutors decided to bring a criminal case against Liu, it would have set up a messy international legal fight. China does not have an extradition treaty with the United States, which would have made it difficult for authorities to bring Liu to Minnesota to stand trial.
"As is the case in many sexual assault incidents, it was a complicated situation," Hennepin County Attorney Mike Freeman said in December. "It is also similar to other sexual assault cases with the suspect maintaining the sex was consensual."
As for the current civil case, Mo explained: "There are two times that Liu has to appear — he has to appear at the plaintiff's deposition, and then the second time he has to appear is when the trial is proceeding in court."
Mo, who was a New York deputy police commissioner in the 1980s, said if Liu fails to appear in court, the judge might automatically rule in favor of the plaintiff in the lawsuit, but Liu will not be arrested if he fails to appear in court because it's a civil case.
"Liu is a successful and recognizable international figure, if he loses the case because of his failure of appearance in court, it will damage his reputation as well as his company a lot," Mo said,
"But if he tries to settle now, it's very damaging to him because you have this complaint out there in the public domain," Mo said.