What's happening in the world next week
Kim Jong-un to meet Putin for first time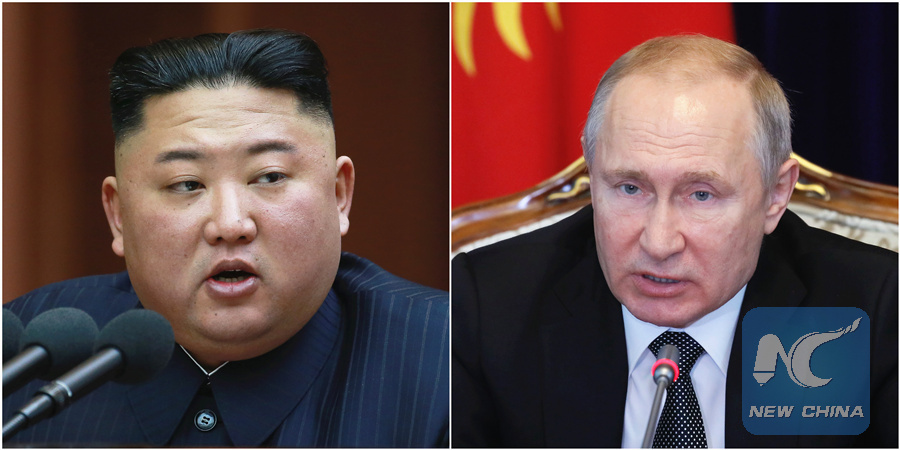 The top leader of the Democratic People's Republic of Korea Kim Jong-un will visit Russia for his first meeting with Russian President Vladimir Putin in the second half of April, according to the Kremlin.
Russian Foreign Minister Sergei Lavrov extended Putin's invitation to Kim to visit Russia during his trip to the DPRK on May 31 last year.
The time and venue of the meeting will be made public once finalized, Kremlin spokesman Dmitry Peskov said previously.
Speculation has grown recently that the meeting could take place in the Russian Far East city of Vladivostok.