Access to your info written all over your face
China Daily | Updated: 2019-04-23 07:31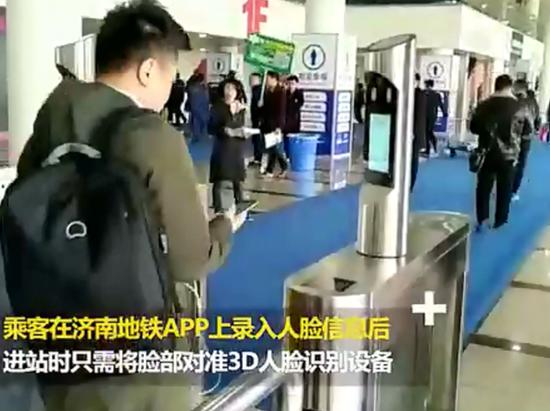 Editor's note: Facial recognition, iris scanning and fingerprint verification, scenarios once only seen in science fiction and spy movies, have become part of people's daily lives with the advances of information technology. ThePaper.cn comments:
While enjoying the convenience provided by these applications, a person has to give away his or her unique biological information to other parties, once for all in many cases.
This raises the questions to what extent should personal bio-information be protected by the law and what limits should be put on its use, and how should it be dealt with after the contract relations between its providers and users expire.
Not long ago, a face-reading fortune telling app, which required users to upload photos of their faces and encouraged users to share their photos and the analysis results on social media, became popular for a time. It is estimated the app owner easily obtained the identity information and photos of millions of people in a short time. And none of the users questioned whether the personal information would be used for other ends without their consent.
There are no laws stipulating responsibilities and obligations for these collectors of citizens' bio-information. Taking advantage of the lack of any legal restraints as well as people's curiosity for new technology, and their weak awareness of the dangers that may accompany that curiosity, the companies have nothing to worry about while making quick money. But after that, as many short-lived IT ventures do, they just cease operations, leaving their database unattended.
The bio-information can thus be easily tapped to unlock financial and online accounts belonging to individual citizens or even public institutions.
To prevent this, bio-information should be defined as personal information as soon as possible in the law, which can directly subject it to the relevant laws on privacy protection. Second, the collection, storage and use of bio-information should be strictly restricted to certain fields and parties, and must be closely monitored. Last but not least, bio-information should be recognized as personal property, so that there are restrictions on its commercial use.