Graffiti works win a wider audience
By Li Yingxue | China Daily | Updated: 2019-04-23 08:48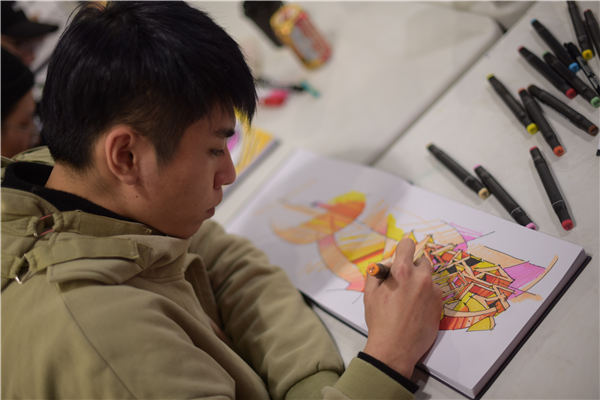 Her shop is working with the local neighborhood committee on the possibility of staging an international public art event.
Yu hopes more people will accept street art and see it as a part of their neighborhood.
She was once invited to create works in Queretaro, Mexico. "People in the neighborhood were so nice to us that they brought us water and snacks. It felt as if we were a community together," she said.