US blasted for Iran sanction waiver lapse
By Chen Weihua and Wang Qingyun | China Daily | Updated: 2019-04-24 03:06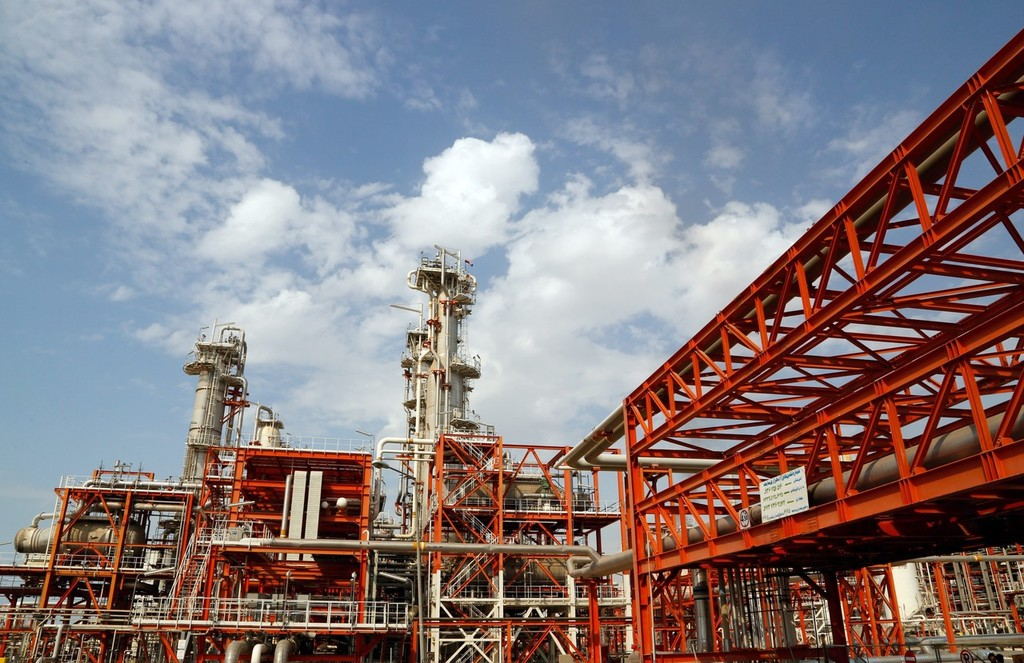 The decision by the United States not to renew waivers previously granted for Iranian oil import sanctions has drawn strong opposition.
The White House said in a statement on Monday that "this decision is intended to bring Iran's oil exports to zero, denying the regime its principal source of revenue".
China has lodged representations to the US regarding the issue, Foreign Ministry spokesman Geng Shuang said on Tuesday, urging the US not to take any measures that hurt China's interests.
Geng said Beijing is firmly against Washington's unilateral sanctions and its so-called long-arm jurisdiction, and the international community, including China, is conducting normal energy cooperation with Iran under the framework of international law, which is reasonable and lawful and must therefore be respected and protected.
China will continue to safeguard its companies' lawful rights and interests, and the elimination of the waivers will surely cause further instability in the Middle East and the international energy market, he said.
The White House had granted eight waivers when it reimposed sanctions on Iran in November after Washington quit the 2015 Iran nuclear deal, despite the opposition of all other parties, including its European allies.
Eight economies, including China, India, Japan, the Republic of Korea and Turkey, were granted waivers for six months to make adjustments. Many had expected their waivers to be extended.
Iranian Foreign Ministry spokesman Seyyed Abbas Mousavi said in a statement on Monday that "an appropriate decision on the issue will soon be taken and made public" after talks with domestic institutions and international partners.
The European Union has opposed US withdrawal from the Iran deal and reimposition of sanctions. It has also tried to find a mechanism to fight the sanctions to keep the nuclear deal alive.
Barbara Slavin, director of the Atlantic Council's Future of Iran Initiative, said on the think tank's website on Monday that the US decision is "counterproductive because it is not going to bring Iran back to the negotiating table".
"It looks again like a new move of the 'Trump doctrine' in the US geopolitical proxy game in the region, considering its close alliance with Saudi Arabia and its antagonistic relationship with Russia," said Axel Goethals, CEO of the European Institute for Asian Studies.