There should be a bottom line for forecast variance
China Daily | Updated: 2019-04-25 08:28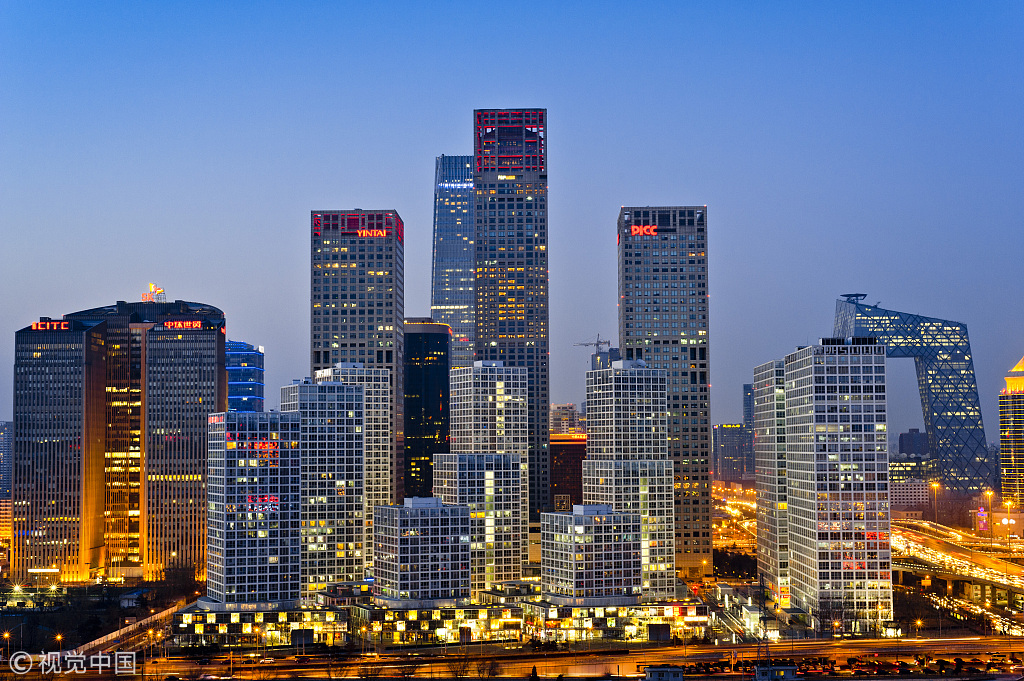 Editor's note: Recently, some domestic listed companies significantly lowered their performance forecasts, sending shockwaves through the stock market and causing investors to panic. Xiong Jinqiu, a finance commentator, told Beijing News. Excerpts:
On April 18, Western Mining Co., Ltd, a listed company in Northwest China engaged in the mining, smelting and trading of metal minerals, released a revised performance forecast announcement, saying its net profit in 2018 dropped by 2.54 billion yuan ($397 million), compared with its previously-forecast net profit decrease of 160 million yuan, mainly due to a 2.52 billion yuan long-term equity investment loss.
The Shanghai Stock Exchange has a clear regulation on the disclosure of a listed company's earnings forecast and corrections, stipulating that a listed company must make public its performance forecast should its annual net profit increase or decrease by more than 50 percent, and under other specific scenarios. And if there is much difference between the forecast performance and actual performance, a prompt performance correction announcement should be published.
That there will be some deviations between the actual and predicted performance is to be expected. But it is difficult to understand a huge divergence between a company's prediction and actual performance such as that revealed by Western Mining, especially when there are no signs forewarning there will be such a variance.
How can the authorities make regulations to prevent such forecasts from damaging the interests of investors? Targeting those companies that make much-deviated performance forecasts, what the Shanghai and Shenzhen stock exchanges both do is to urge their board of directors to learn lessons, make timely rectifications and prevent similar scenarios happening again. Such regulatory measures obviously lack any deterrence force and are unable to effectively curb the frequent occurrence of deviations between the forecast and actual performance.
In order to encourage predictive information disclosure, the US Securities and Exchange Commission adopted regulations in 1979 that exempt companies making such kind of information disclosures from fraud liability. In 1995, it also passed a Securities Law that stipulated such information disclosures should include advance warnings, timely upgrades and credibility. And should there be much deviation from the forecast that results in losses, investors can file a lawsuit against the company and ask for compensation.
For listed companies in the A-share stock market whose information disclosure errors cause huge losses to investors, the Chinese regulator should verify whether there are false statements, and give severe punishments to those who deliberately make false statements, even hold them criminally accountable.