Multinationals have ignored the rights of Chinese consumers too many times
China Daily | Updated: 2019-04-26 08:31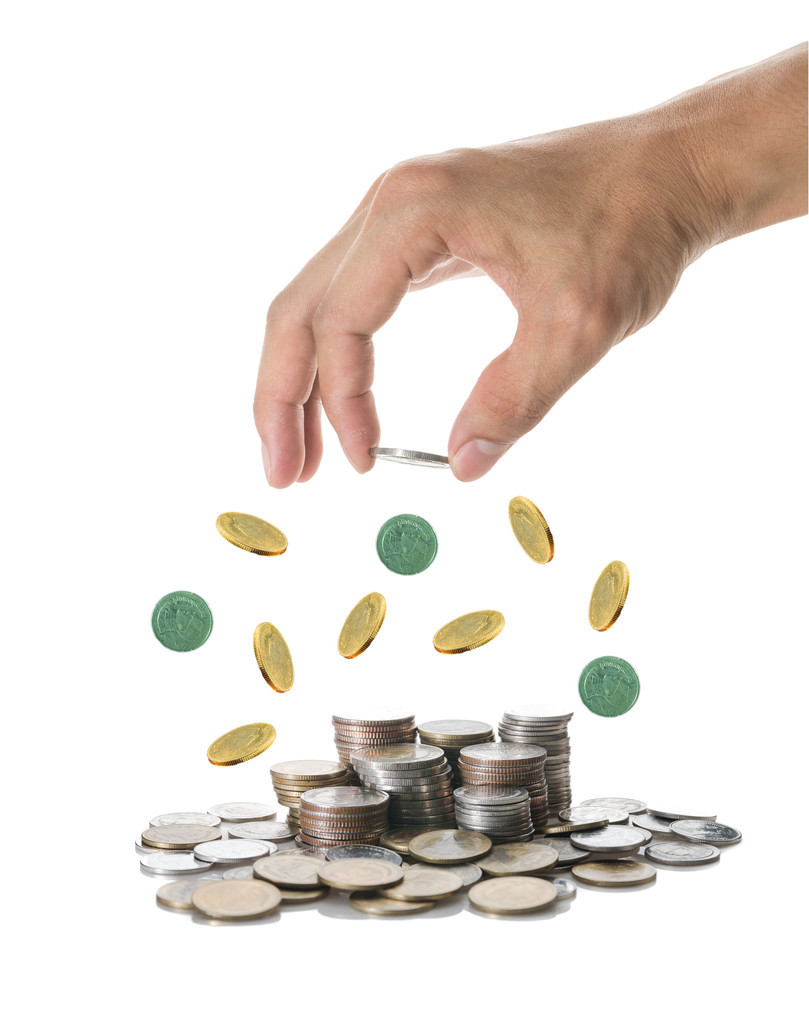 Editor's note: The case of a woman in Xi'an, Shaanxi province, safeguarding her consumer rights in a sensational manner after purchasing an SUV from a Mercedes-Benz dealer that she claimed was defective has been settled, but it has drawn attention to the practices of multinationals. Rednet.cn comments:
If something like this had happened in Germany, would the consumer have needed to resort to such a publicity stunt?
Germany has strict laws on the protection of consumer rights and interests, and consumers have the right to unconditionally return purchased goods within 14 days, so there would be no need to attract public attention to exert pressure on the company concerned, because consumer rights and interests are well-protected.
It is not uncommon for a multinational company to have a double standard and to ignore the rights and interests of Chinese consumers. In recent years, such foreign brands as Nestle, DuPont, P&G, Unilever, Yum! and Heinz have all been found selling inferior goods in China. In August 2017, for example, McDonald's announced that it would require global chicken suppliers to start phasing out the use of human antibiotics, but the Chinese mainland was not included in the first-batch.
Apart from the daily necessities for ordinary people, some transnational corporations have adopted double standard in China with regard to tax payments, environmental protection and employment. One reason for this is that some local governments in China have long held excessive trust in and blindly worshipped foreign enterprises, especially well-known ones, extending them super-national treatment that domestic enterprises cannot imagine, spoiling these foreign brands.
More important, the feeble supervision in China has also enabled multinationals to adopt double-standard practices in the country. This is why some car manufacturers have recalled those problematic cars across the world, but excluding China, in recent years.
Obviously, it is far from enough to safeguard the legitimate rights and interests of consumers, by just pinning hopes on professional ethics of enterprises, especially multinational companies. Public power should first play its role in strengthening supervision to force multinationals to abide by China's laws and regulations and respect its consumers' legitimate rights and interests.