Opening up for a better world
People's Daily | Updated: 2019-04-30 07:41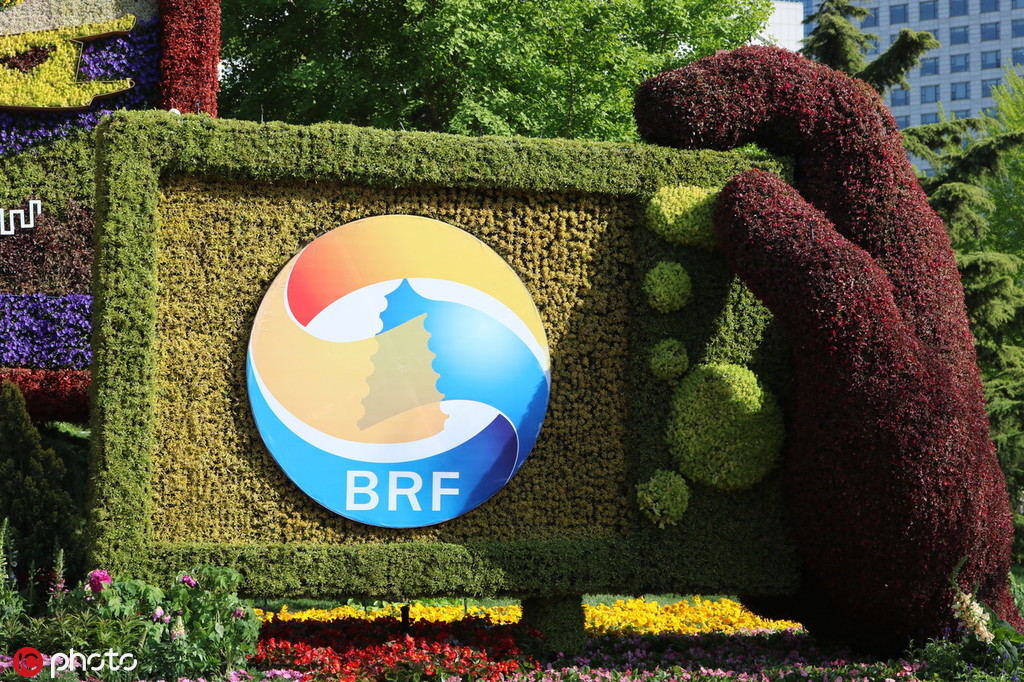 In his keynote speech at the Second Belt and Road Forum for International Cooperation in Beijing on April 26, President Xi Jinping said "we firmly believe that a more open China will form more benign interactions with the world" and help it become more progressive and prosperous, giving a clear message that China is committed to further opening its economy to the outside world.
As a country that proposed-and is propelling-the Belt and Road Initiative, China has decided to further open up its economy to fulfill the objective requirements of its own reform and development. All the promises and all the moves China has made demonstrate that it remains committed to helping boost the world economy. And that is why the implementation of the Belt and Road Initiative is so full of vigor.
Economic development is the solution to many problems, and opening-up is an important driver of development. In the four decades of reform and opening-up, China, while catching up with the times, has established close links with the rest of the world. And experience shows, the more actively a country integrates with economic globalization, the more capable it becomes of pushing globalization toward open, inclusive, balanced and win-win development.
China has resolved to strengthen institutional and structural arrangements to further open up, demonstrating its capability to correctly analyze the situation and act according to the trend of the times.
China will welcome foreign investment in more areas, open up its manufacturing, agricultural and modern service sectors in an all-round manner, and level the playing field to increase market efficiency and promote global prosperity.
It will also strengthen intellectual property rights protection and deepen international cooperation, create a business environment where knowledge is respected, and increase its import of commodities and services. And while coordinating with other major economies in macro-economic policies, it will continue to contribute to the robust, sustainable, balanced and inclusive growth of the world economy.
China has strictly abided by the different international agreements and conventions it has signed on bilateral and multilateral trade, and accordingly, it has improved its market environment and rule of law.
Thanks to the measures it has taken, China's future development path will become wider, and its interaction with the world more constructive, which in turn will boost the world economy.