With vigorous growth momentum, more Chinese firms go public in US
Xinhua | Updated: 2019-05-05 14:02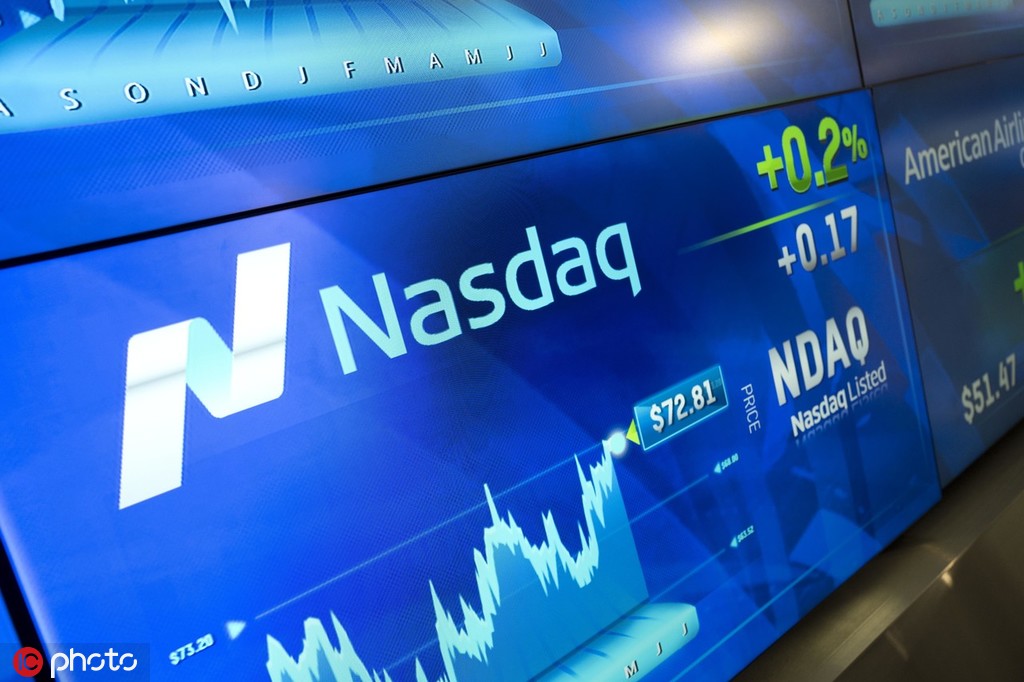 NEW YORK - There is a rising trend for Chinese companies to go public in the United States, as they, powered by great entrepreneurial visions and China's macro environment, have shown vigorous growth momentum, financial market insiders believed.
"For my third trip to China this year, I would say that China has as many entrepreneurs and the same type of entrepreneurial vision that there is here in the US," said Robert McCooey, senior vice president of Nasdaq's Listing Services unit, during a panel discussion here late Friday afternoon.
He noted that a number of "amazing entrepreneurs" in China's large cities such as Beijing, Shanghai and Guangzhou, "are doing the same things, similar things, or even better things that are being done in Silicon Valley or here in New York City."
Every year there are Chinese companies choosing to list in the US market, eyeing its high liquidity and access to a broad international investor base, said the McCooey, who has worked for Nasdaq for 13 years.
"One of the hallmarks of the US stock market is the fact of companies being able to raise money on multiple different occasions. And it is always driven by liquidity," he said.
"It's driven by the opportunity of meeting with the best investor base in the world that are here in the US markets. Therefore that's a huge attraction to Chinese companies," McCooey noted.
Chinese companies, like iQiyi, Bilibili, Pinduoduo and Uxin, chose Nasdaq for their listing last year, said the Wall Street veteran.