Asylum-seekers face anxious wait at border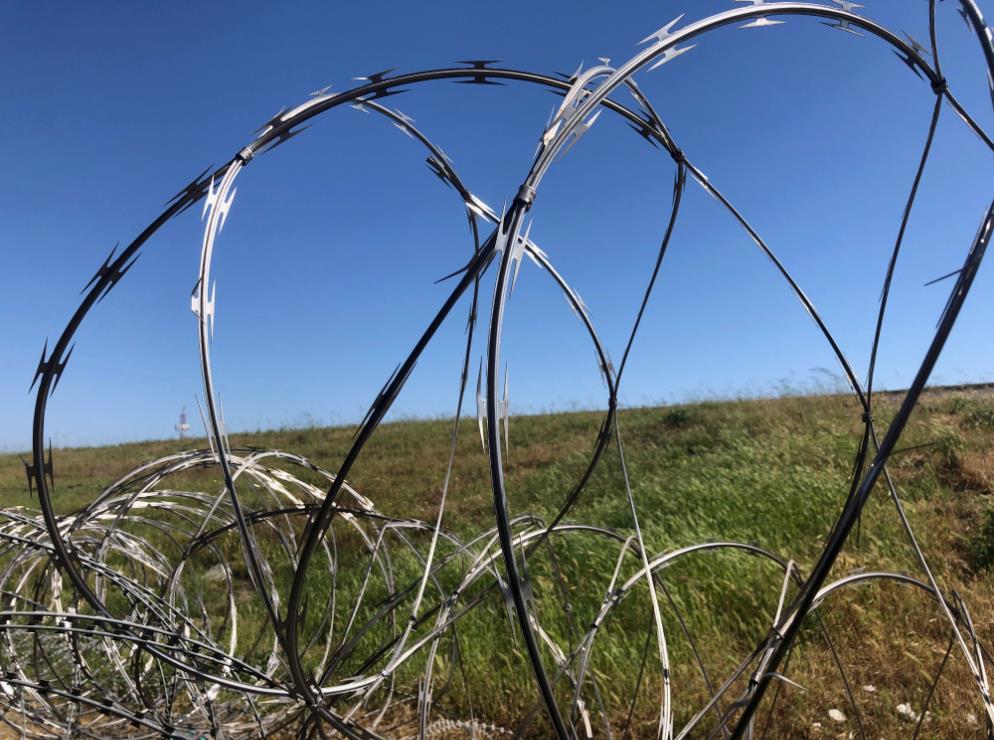 More Central American migrants trying to make way north
From a distance, United States border patrol vehicles can be seen stopping along or inspecting the San Ysidro port of entry, the country's busiest land border crossing, which connects the San Diego area in the US and Tijuana in Mexico.
On the southern side of a corrugated metal fence is the same dusty landscape studded with cactuses that can also be found to the north. Razor wire lies on the ground, gleaming in the warm April sun.
This section of the border has seen an increased flow of migrants from Central America seeking asylum in the US.
"I saw migrants' camps close to the border until one or two months ago," said a tour guide working for American WF Vacation. The man, who only gave his surname as Liu, had just led 30 tourists from Dalian, Liaoning province, through the San Ysidro port of entry back into the US.
A half-day tour of Tijuana is usually the first stop on the company's 10-day itinerary from the US West Coast to the East Coast. Liu said such itineraries had not been disrupted even amid the national emergency called by US President Donald Trump concerning the Mexican border.
Emmanuel Molina, 33, an architect in San Diego who crosses the border frequently to meet friends and classmates in Tijuana, said, "Sometimes, the word 'crisis' is in one's head."
"I read news articles saying the migrants made a lot of trouble for local vendors at the border. I asked the vendors, and they told me they had no trouble," said Molina, a Mexican-American who was born and raised in San Diego.
Molina, who has never seen a migrant camp, said he believed the adults and children who gather at a plaza in front of the San Ysidro port of entry in Tijuana were from Central America.
He once invited a family of five from El Salvador to eat tacos with him. "A warm meal is the least I can share with them. Life was tough (in El Salvador). The family came here to escape violence and seek work. They are nice people," Molina said.
He never saw the family again, and said no people appearing to be asylum seekers were gathering at the plaza any more.