Yan'an, iconic revolutionary base, bids adieu to poverty with government assistance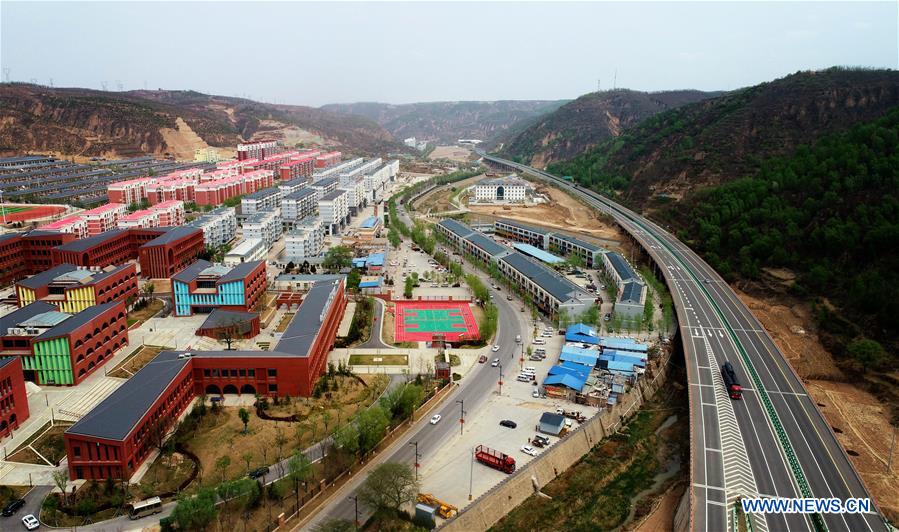 XI'AN - Yan'an, a former revolutionary base of the Communist Party of China, is no longer labeled "poor", as its final two impoverished counties have shaken off poverty, the Shaanxi provincial government announced on Tuesday.
Yan'an was home to the headquarters of the CPC and was the center of the Communist revolution from 1935 to 1948. It now has more than 350 sites related to the Chinese revolution.
President Xi Jinping has stressed the need to end poverty in old revolutionary base areas and to improve local people's standard of living. Xi said a well-off society is incomplete if people in old revolutionary base areas cannot shake off poverty.
The counties of Yanchuan and Yichuan, with populations of 192,000 and 120,000 respectively, located along the Yellow River, have limited fertile land. Villagers had been plagued by poverty for decades.
An investment of 6.25 billion yuan ($920 million) from the central and local governments has been poured into Yan'an over the past four years.
The city has sent 1,784 Party chiefs, 1,546 working teams and 37,400 cadres to live in the villages to help with poverty alleviation.
A total of 693 impoverished villages in the city have shaken off poverty.
Improved environment and infrastructure, a booming agricultural economy, increasingly affordable education and healthcare and multiple career choices for rural residents have rejuvenated the city.